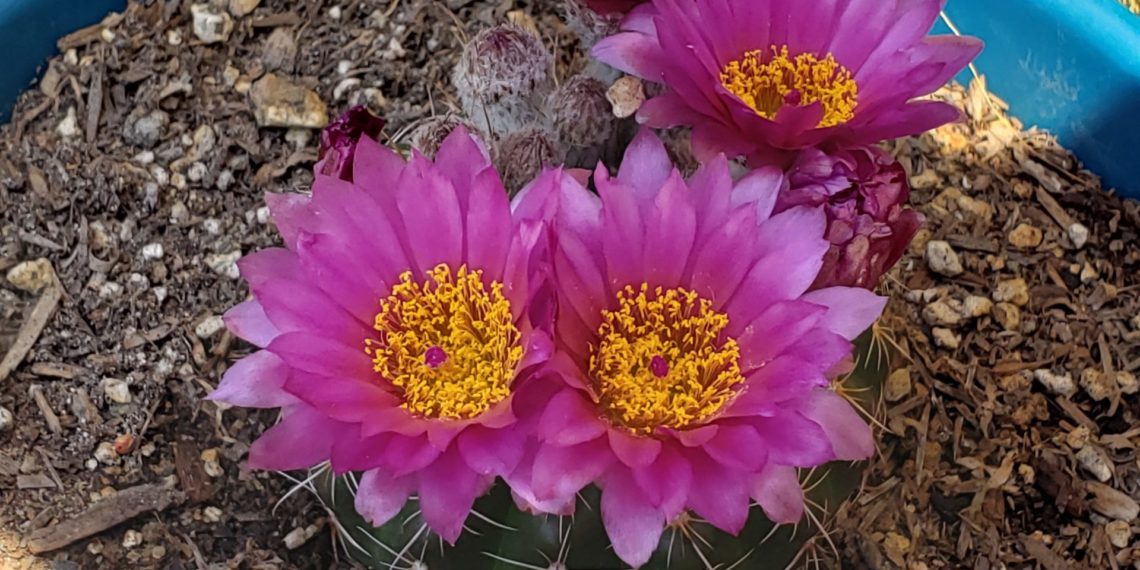 Quarantine Day 30-36: Keep me out of HomeDepot
Starting with this entry, I have decided that unless something really big or really important happens, I'm only going to be writing my Corona Journal entries weekly. Although my moods and the ways in which I'm handling this new reality fluctuate daily, sometimes even hourly, for the most part I have fallen into a pretty basic routine –
Wake up at a decent hour
Attempt to stay as busy as possible
Start a new project
Occasionally nap
Binge on random Podcasts or watch The Sopranos
Try to eat healthy
Try to workout
Sleep and repeat
Because of this my entries have felt a little forced and a little redundant. And although I could probably spend more time reflecting on my day to day emotions, this was just supposed to be a way to keep me writing (which it has been) and not become the main focus of this blog (which it has started to become).
So with that out of the way what have I been up to this past week?
Lots of gardening for one. I've realized I should not be allowed into HomeDepot unsupervised. Last week, we picked up some new vines, hoping they will help keep our non air-conditioned house cooler this summer, as well as some new flowers and a blueberry bush. We also spent a lot of time transplanting some of our earlier purchases that have started to out grow their pots. I also became way too excited when some of my succulents started to bloom. (Please see the cover image for one of my pretty flowering succulents.)
In other garden news, we added a hummingbird feeder to our set up and regular birds have finally started using our seed bird feeder. It's become so popular they line up for it…no lie.
Besides gardening we built Musubi a new scratching post and attached it to her old kitten house. She seems to be pretty happy with that.
In regards to my personal goals. I'm slowly starting to research podcast hosting sites and I've started teaching myself HTML. On Monday, this week, I completed the Beginner Google Analytics Certification.
I'm on day 22 of my Hula Hoop Challenge and I've increased my time to 25 minutes a day. I'm also starting to work in learning new tricks. When it comes to my daily workouts, I've gotten my sister-in-law to join me. I'm hoping to also start running regularly later this week.
When it comes to killing time, I'm on the 5th season of The Sopranos and I've built a pretty hefty list of Podcasts on Spotify to keep my mind busy. I also made the mistake of downloading TikTok again, but I'm pretty sure I'll be deleting it before the week is over.