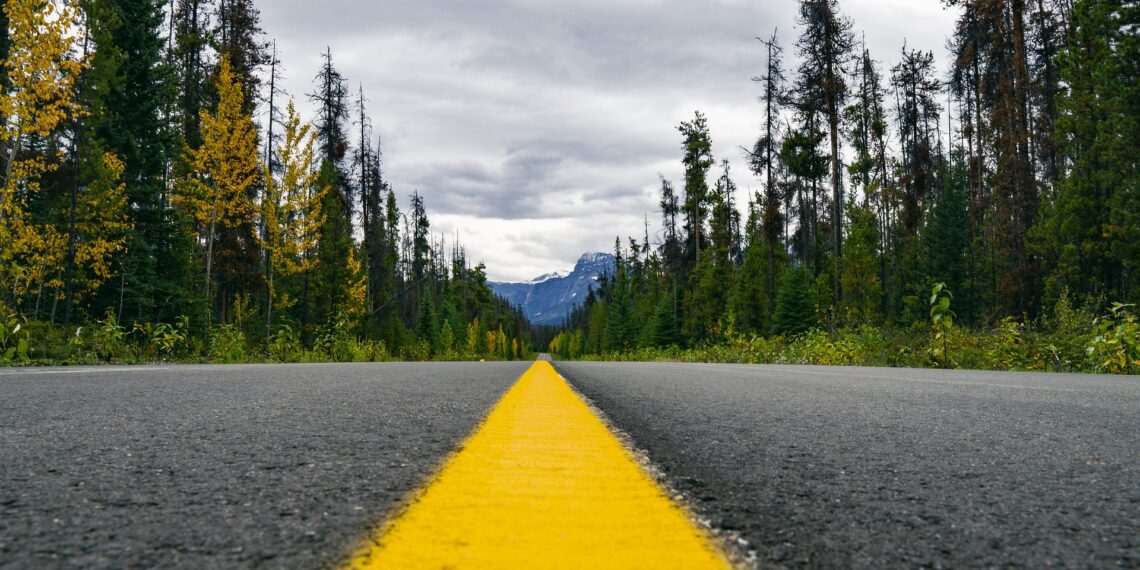 During my last year in Hawaii, I decided to create a Bucket List, a list of everything I wanted to do on the island before I left. Making that final year bucket list, not only helped me keep track of all the fun things I wanted to do during that final year, but it kept me motivated and on task to do fun new things. And then I got to thinking, why only make a bucket list when you know your time is limited? Isn't life limited?
It can be so easy to take for granted the time we have. As humans, we fall into a routine and sometimes we need a little reminder to shake things up. To explore and try new things. So, to help me keep things interesting. To keep pushing myself to do new things, to take chances, and to explore I make annual Bucket Lists. Similar to my New Year's resolutions, every year I sit down and make a list of all the different things I want to try or do in the year. They don't always all happen, but it's a fun way to organize my ideas and keep track of everything I do in a year.
Also, this list is a living document, so as I think of things or as priorities change this list will change and grow.
So what do I want to do this year?
Hikes and Other Outdoor Things
Complete 24 hikes

Blue Ridge Trail – 01/08/2023

Hike Zion's Narrows
Bungee at the Bridge to Nowhere
Go camping 6 times
Go camping with a group
Travel
Visit a new National Park
Visit Catalina Island
Go to the Grand Canyon
Visit Arrowhead Lake
Explore Calico Ghost Town
Take a day trip on the train
Visit the PNW
Other
Read 12 books
Take a pole dancing class
Do 1 thing to the VW every month

Jan
Feb
March
April
May
June
July
Aug
Sept
Oct
Nov
Dec

Make plans to go to The Rose Parade
Visit Griffith Observatory
---
2022 Bucket List
What did I want to do last year and how well did I do?
Hikes and Other Outdoor Things
Complete 12 hikes

Schabarum-Skyline Trail Extension – 02/08/2022
Joshua Tree Hidden Valley Nature Trail – 03/13/2022
Michael D. Antonovich Trail – 03/26/2022
Murphy Ranch Trail – 04/08/2022
Old San Gabriel Canyon Road Trail – 04/12/2022
Big Horn Mine Trail – 05/01/2022
Redwoods Grove – 06/02/2022
Bear Flats via Bear Canyon Trail – 07/17/2022
San Antonio Falls – 07/24/2022
Annies Canyon – 09/25/2022
Barker Dam Loo – 12/11/2022
Wall Street Mill and Wonderland Wash Loop – 12/12/2022

Hike in the snow – Joshua Tree 12/12/2022
Hike Zion's Narrows
Camp in Joshua Tree – 03/13-14/2022
Travel
Other
Read 12 books

Racing in the Rain: My Life as a Dog by Garth Stein – Completed 02/23/2022

Take a pole dancing class
Do at least 1 thing to the VW
Make plans to go to The Rose Parade
Visit Griffith Observatory
Buy Stagecoach tickets I didn't buy Stagecoach tickets but instead got tickets to Blink 182 in LA and tickets to the When We Were Young Las Vegas Festival 2023
Cover Image by Joshua Woroniecki from Pixabay