My Hawaiian Bucket List
My time in Hawaii will be coming to an end soon and although I will have lived here for over 3 years by the time I leave, there is still so much I want to do. From touristy things, like a sunset cruise in Waikiki to stand up paddle board, and a few crazy hikes, here are all the things I want to accomplish before I leave this beautiful place.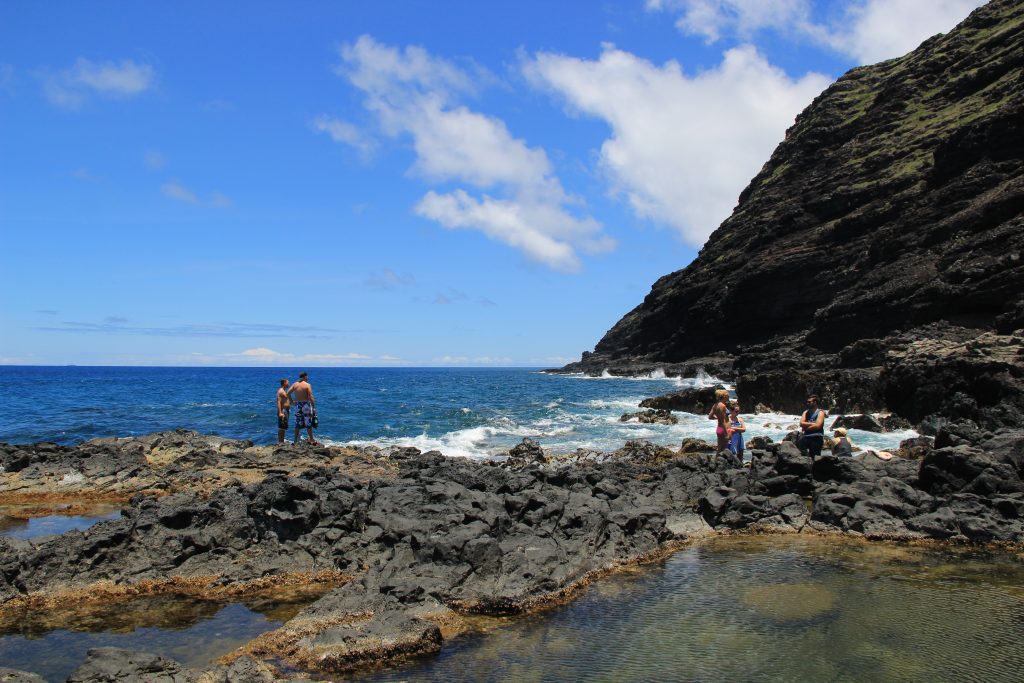 Hikes
Outdoor Activities
Touristy Activities
Attend another Luau (we've been to the Polynesian Culture Center Luau, but we fell like we need to give another one a shot before we judge.)
Kualoa Ranch ATV Tour (we've done both the Hollywood Movie Site Tour and the Jungle Expedition, but have been dying to explore the Kualoa valley via ATV.)
Enjoy a sunset cruise in Waikiki
Food
Other
Explore Chinatown
Island hop to all the islands (Once this trip gets closer to happening I'll put up my list for each island, so be sure to check back in.)
Well update this list with new things as they come to mind and check off things as we complete them. Is there anything you think we're missing on our Hawaiian bucket list, please let us know!
12/27/2018 – Our time to say goodbye to Hawaii has snuck up on us and we have reluctantly had to put together a new list of to-dos to accomplish before we officially say goodbye to island life. Check out this post to see all the things we hope to accomplish in our last month here!