It's Almost Time to say Goodbye to Hawaii
I officially have less then a month left in Hawaii. After nearly 4 years here on Oahu my husband and I will be saying aloha to island life and heading back to SoCal sometime in January.
Although our time is quickly winding down and we have so much we need to do as we prepare for this move there is still so much we still want to do and see here on Oahu. There are also so many places we need to say goodbye to and indulge in once more before we leave.
Since we are only here thanks to the military, this move isn't really shock or a surprise, we've known since we got here when we would be leaving and we were preparing for it. Months ago, before I even started this blog, we put together our Hawaii Bucket List with everything we wanted to do and we were doing an okay job marking things off that list and then life happened. I haven't opened up too much about what has been going on in my personal life recently, it's coming, but thanks to some unexpected trips back and forth to the mainland our departure date did sneak up on us and left us with a long unfulfilled wish list.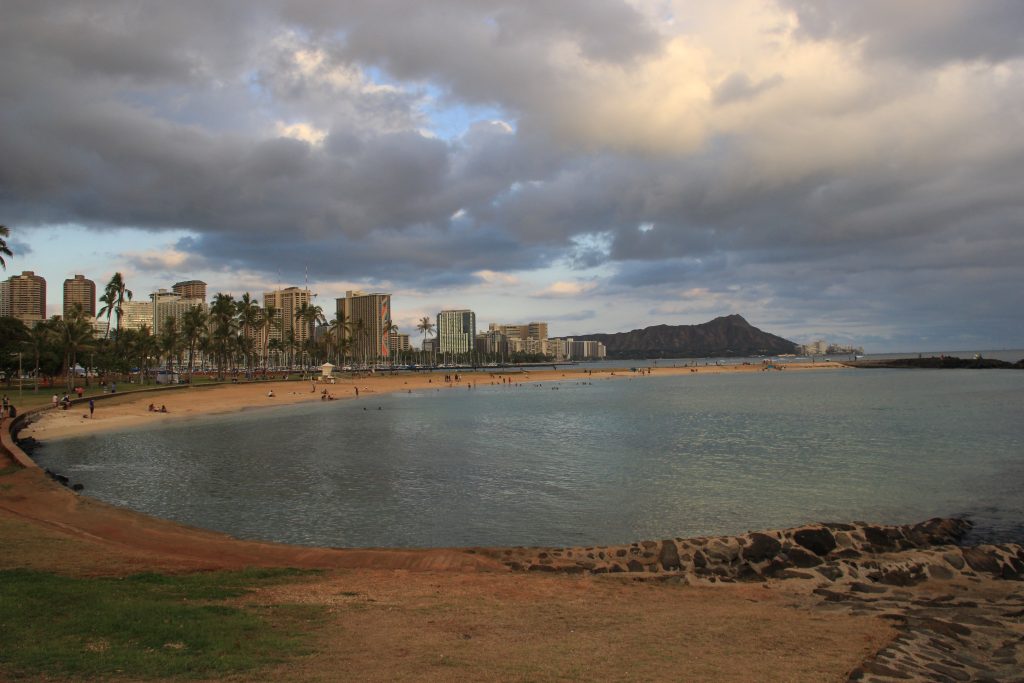 Rather then dwell on all the things we can't do, my husband and I decided we needed to sit down and figure out how we can make the most of each and every free day we have left. As soon as I got back to Hawaii, after my most recent trip back to Utah and California, my husband and I sat down and made a list of all the things we absolutely wanted to do before leaving. We then compared lists, discussed time constraints and then worked out potential day scenarios to help us get as much done as possible.
Here are all the things we hope to accomplish before leaving Hawaii, broken up into day long itineraries:
Day 1
Day 2
Day 3
Day 4
Day 5
Day 6
Day 7
Koko Head (New Years Day Tradition) Completed 1/1
Snorkel Completed 1/20
Day 8
Kayak (The Mokes and Chinaman's Hat)
Day 9
Hike beyond the first Maunawili waterfall Completed 12/30
Luau
Day 10
Some Other Wish List Items (All Food and Drink Extras)