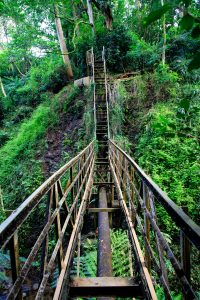 I had heard about Oahu's moss slides since I first moved to Oahu. I saw posts about them on Pinterest and Facebook. I heard different people talk about them. I always had an idea of where they were at, but it wasn't until my last month on Oahu, that I actually set out to find the moss slides and I am so glad I did.
Located not too far off the beaten path, the moss slides are a gorgeous, secluded, fun way to spend an afternoon.
Including a few detours and the time we spent at the moss slides out entire hike (out and back) was just over five hours, with about three hours of moving time. We hiked 4.3 miles according to AllTrails.
When we finally arrived at the moss slides, after wandering around the jungle for a while, they literally seemed to pop out of nowhere. There was another group of people at the slides when we first walked up so we hung back for awhile while they finished their slides and snap a few more photos. Once they packed up and left we took to the slides.
There are two slides to enjoy, both right next to each other and although I was already excited by the idea of sliding quickly down slick rocks into a pool of water, I couldn't have imagined how much fun I would actually have. My husband who isn't much of a water person nor one to really seek out these sorts of thrills, couldn't even resist.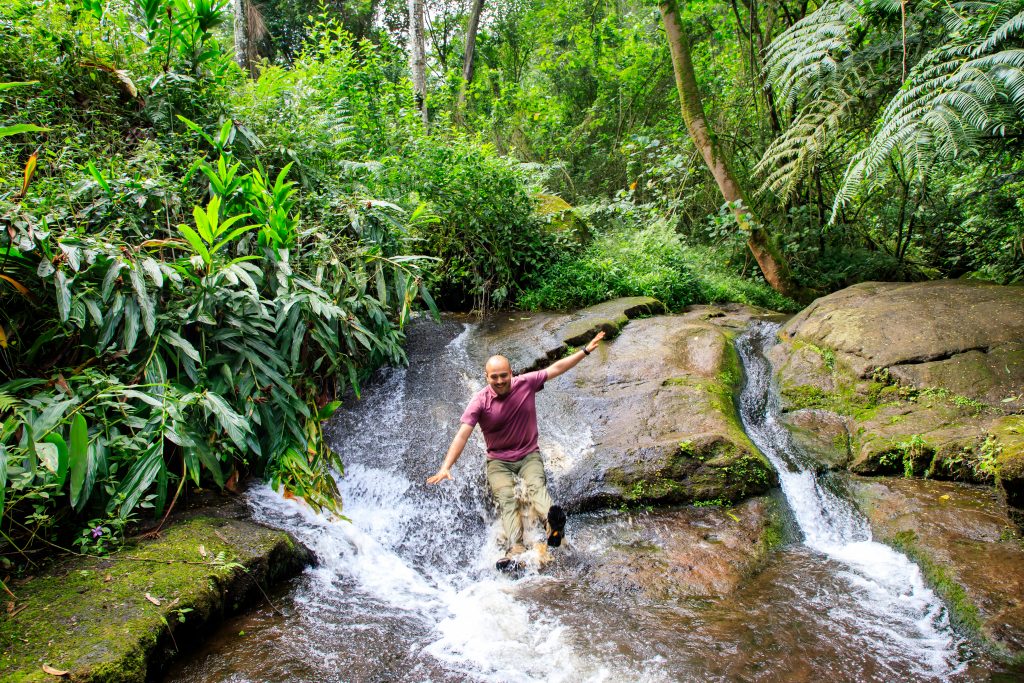 We spent probably about 30 minutes to an hour at the slides, taking photos and filming on the GoPro before we packed up and headed back home.
Because I feel like the moss slides are so special and at this point still very undiscovered I am not going to disclose their exact location. If you would like to find them a quick Google search will help you out, but please respect the area and remember half the fun is finding them.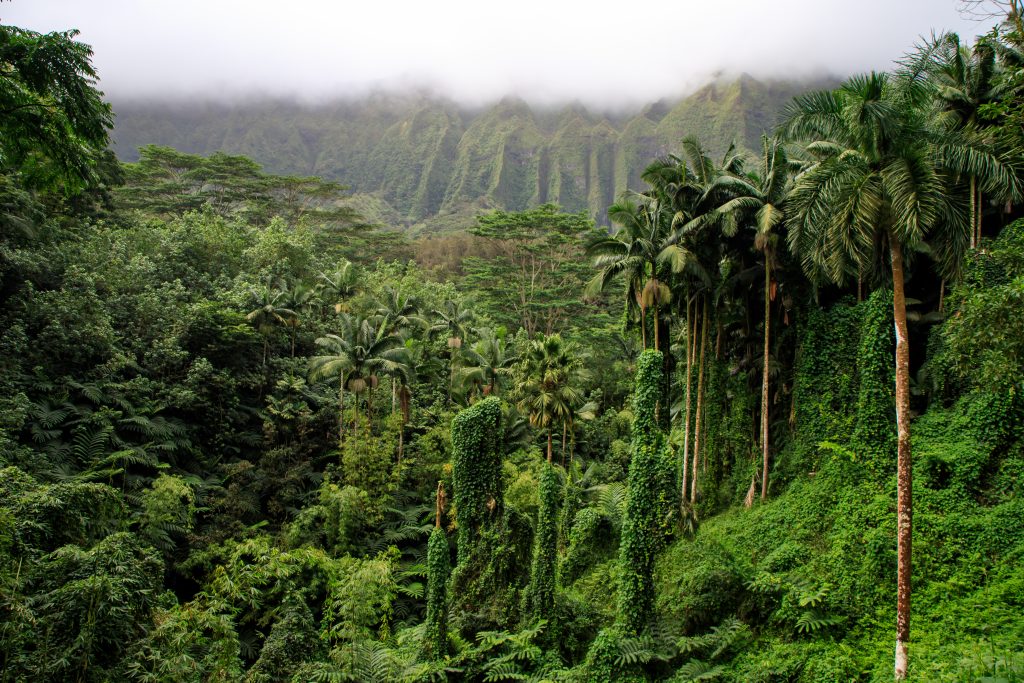 *This hike is challenging and dangerous. I am not advising nor recommending that anyone attempt this trail, I am simply sharing my experience.