Switzer Falls is one of the most visually exciting hikes I have done here in Southern California thus far. At a little over 4 miles round trip, the trail travels up and down a narrow valley in the Angeles National Forest. At some parts of the trail, you will see remnants of old roads, other parts you will be traveling casually along a stream, and the next moment you will be climbing up high above the trees. Although a tad strenuous this trail will keep you intrigued the entire way.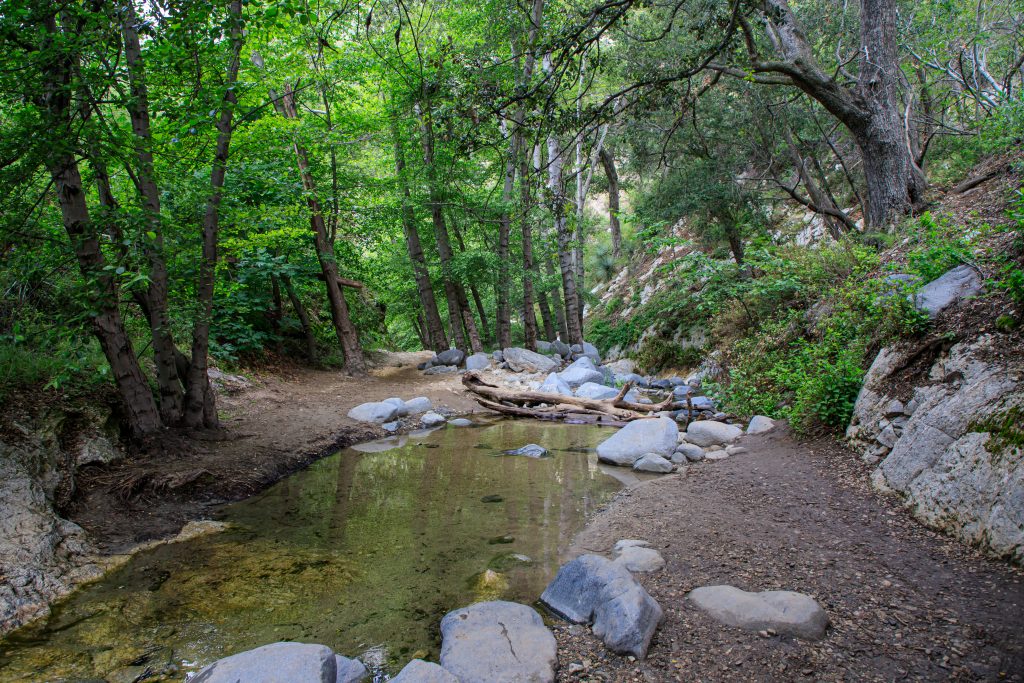 Despite being very well marked and heavily traveled, from what I can tell, the trail can be a little tricky to get to the falls. Some maps and sites take you to the top of the falls, while others take you to the bottom. My party and I did end up going to both locations, but our main priority was to make it to the bottom of the falls and we did that following the AllTrails map of the trail, Switzer Falls via Gabrielino Trail.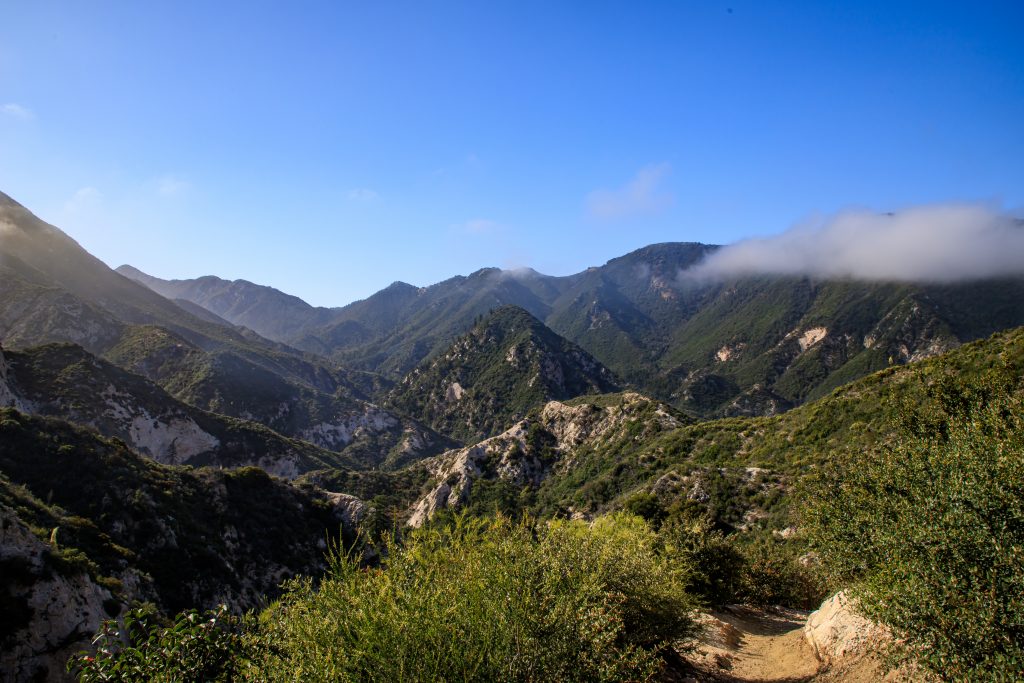 AllTrails lists the hike as 4.3 miles round trip. According to our recording from the hike, including our top of the falls detour, it was 4.6 miles total, with a moving time of nearly 3 hours.
I may not have said much about this trail, but it is one of those special ones that you have to experience for yourself. Words and photos just don't do it justice. So if you are in the area and up for a small challenge I highly recommend checking it out.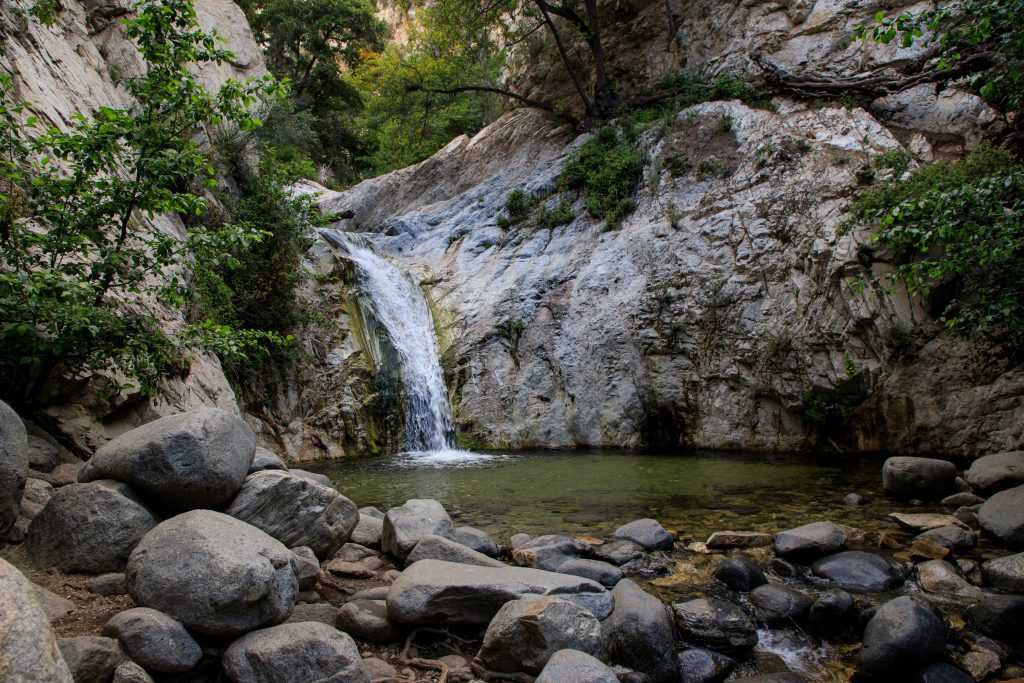 *This post outlines my personal experiences and opinions on this hike. I am not a professional or expert, nor do I have any formal hiking or survival training. Please hike and explore at your own risk.