The Hot Spot in Salina, Utah is an adorable little roadside drive-in that I've been visiting for as long as I can remember. They have a HUGE menu, great food, and excellent service. I've never had a bad experience here, nor have ever ordered anything I didn't love.
My family has a tiny farm one town over from Salina in Scipio Utah. My grandpa lived there most of my childhood and around the time I moved to Hawaii, my mom moved to Scipio (as did I for a few months). So I have spent a good amount of time in this remote area.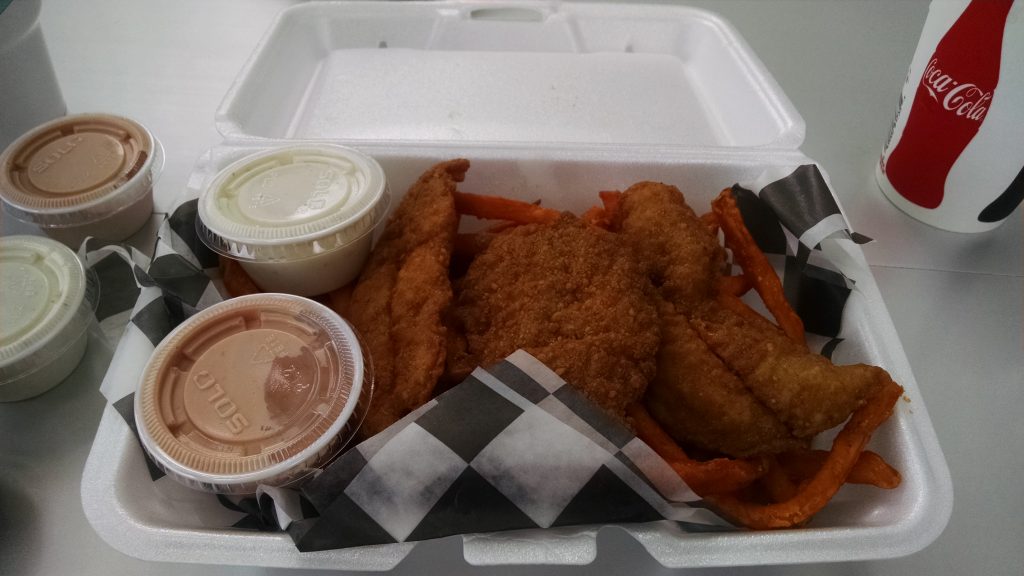 Scipio has no grocery store, or much of anything else for that matter, so whenever we needed anything, that meant making a ride up to Fillmore or Salina. And, whenever we found ourselves in Salina that meant we would be grabbing a bite to eat at one of two spots – Mom's Cafe (a little sit down diner) or The Hot Spot.
I have memories of eating at The Hot Spot when I was just a little kid and to this day the food is exactly like I remember it.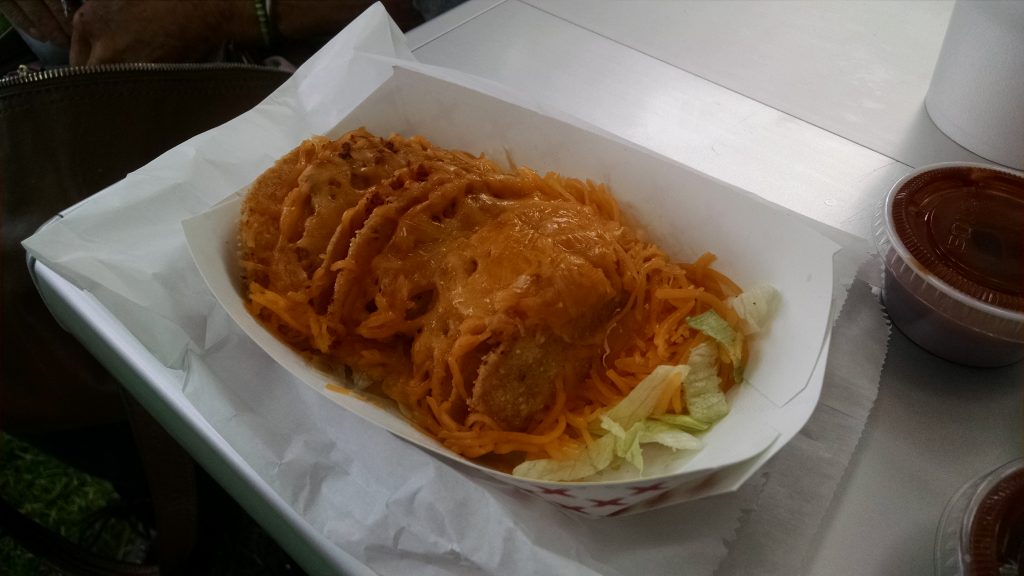 My go-to order is their chicken strip basket with sweet potato fries. My mom would always order their mini tacos and, now that I've exposed my husband to their food, he prefers to order their cheeseburger and onion rings. They have the best ranch and really good fry sauce (it's a Utah thing). If you're looking for something sweet they also serve a ton of shakes. I personally love their banana one.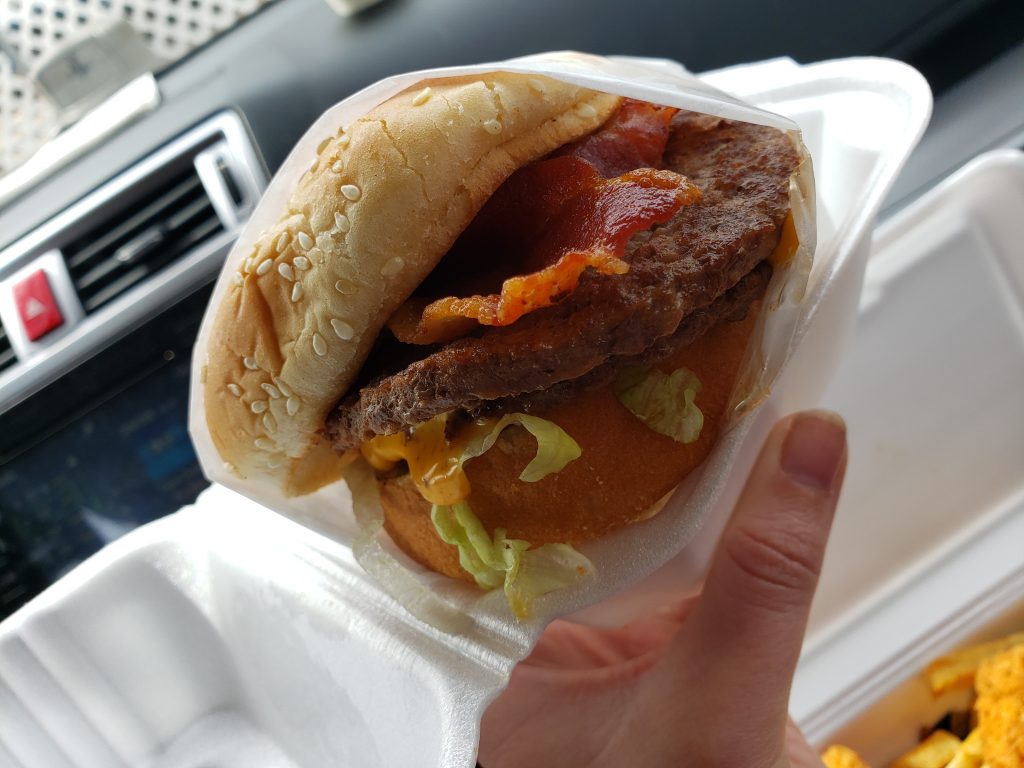 If for any reason you find yourself hungry and within a nearby radius of Salina, Utah, I highly recommend making a pit stop. When you come here, there may be a wait, but it is a small town so things sometimes are a little more relaxed, but they also get really busy and make everything fresh (My food always comes out pipping hot.), so be patient. You won't regret it. They have a drive-thru option or you can park and walk up. They have a few shaded tables in the parking lot, great for enjoying your lunch.