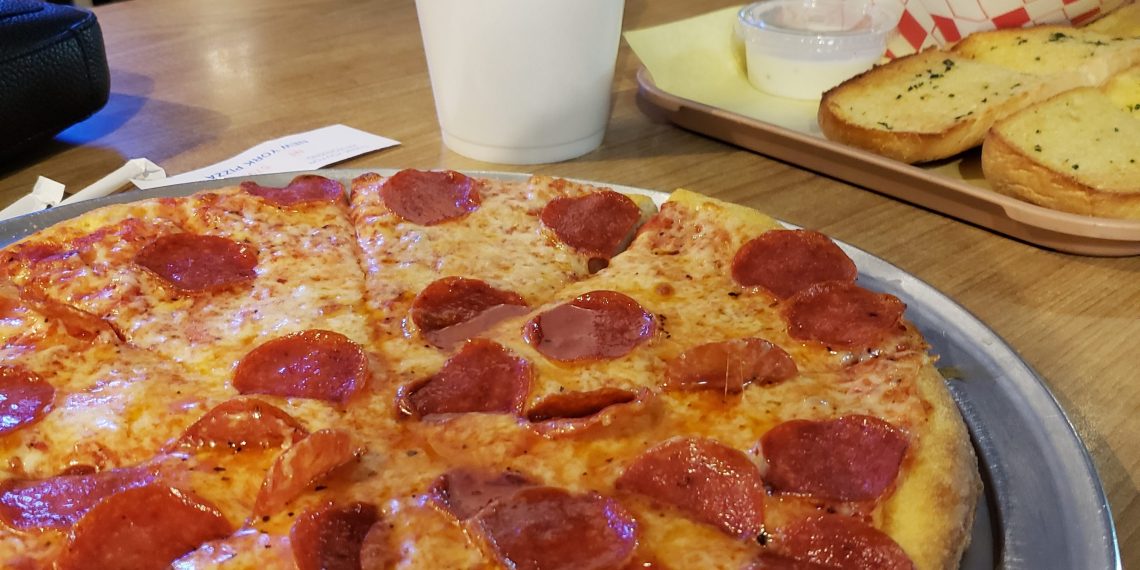 I don't remember exactly when New York Pizza entered my life, but I remember how.
I was little, it was while I was still in elementary. I have always been a HUGE shave ice fan. I was home with a babysitter, which in my mind was rare. I feel like for most of my childhood, my dad was usually the one home with me and if I did need to be watched 90% of the time I'd either be with my brother and/or his wife or with my dad's best friend's family. Anyways, I digress, this day I was home with a babysitter, possibly my cousin or my future niece (another story), and my dad came home with a shave ice!
Normally my shave ice time only came when we took trips to the river or maybe the swap meet. But my dad had found a pizza place that sold Hawaiian shave ice and from that moment on New York Pizza became a staple in life.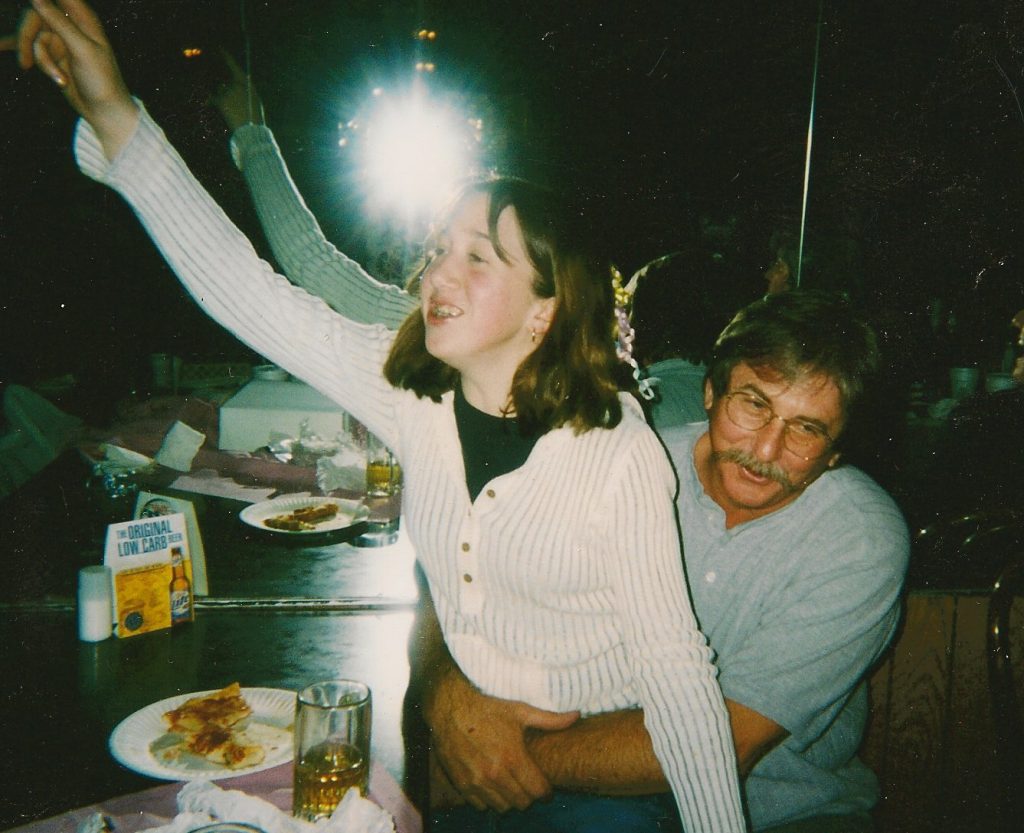 It wasn't uncommon for my mom, my dad, and I to take advantage of their Monday night special, which they still have to this day. My parents would enjoy a nice cold beer, while I dominated their racing video game (one of my few video game habits).
Sometimes, after school, when my dad wanted to do something a bit more special then homemade french fries or splitting the cheeseburger combo from McDonald's, we'd drive over to New York Pizza and share an order of garlic bread and ranch. I loved their ranch.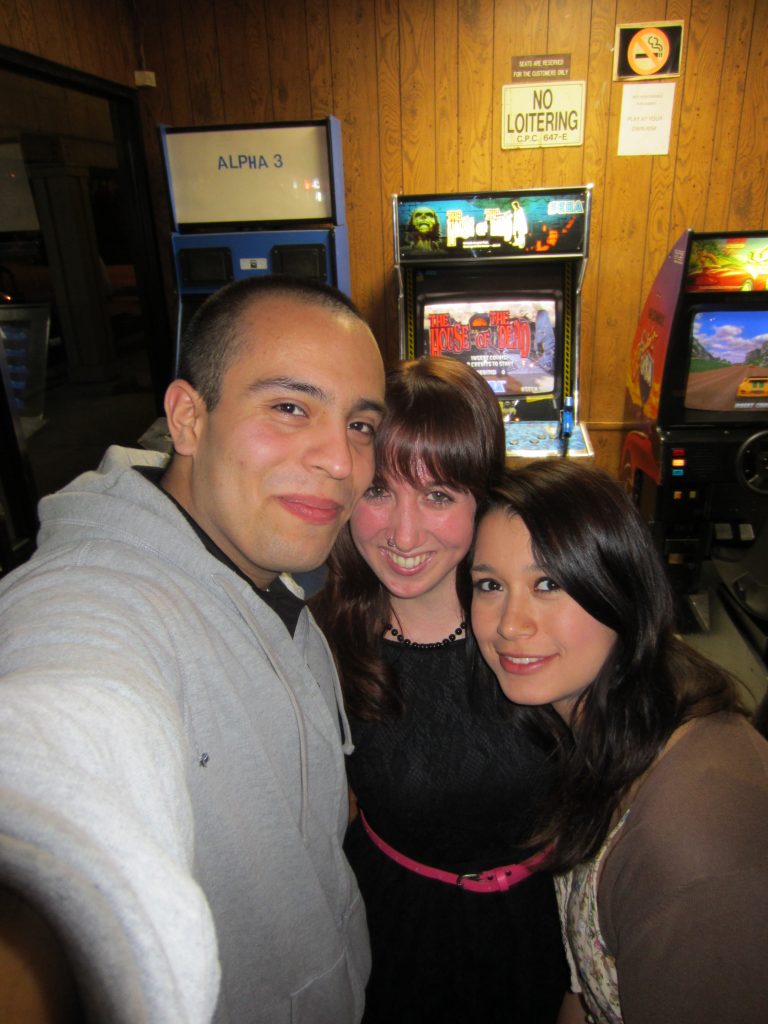 In 6th grade I thought everyone had forgotten my birthday. Not one person wished me happy birthday and none of my siblings came by to see me. To cheer me up, my parents drug me out of the house for some New York Pizza time. SURPRISE! No one forgot my birthday, they all just were too good at keeping my surprise birthday party a surprise. When we pulled up to New York Pizza, through the windows, I could see all my friends and family waiting for me. It was one of the best birthdays ever.
When I graduated from SAC. I celebrated at New York Pizza with my then boyfriend (now husband) and one of my best friends.
After my dad passed away, I started taking my nieces and nephews to New York Pizza. It's still one of their go-tos when I ask them where they want me to take them for their birthday.
Over the years a lot has changed for me, but New York Pizza has remained the same. The interior hasn't changed, my old racing game still sits in the back corner, they still serve amazing pizza and awesome garlic bread, and they still sell my Hawaiian shave ice.