Etiwanda Falls is a short, easy, miserably hot hike to a gorgeous waterfall in Rancho Cucamonga. At just around 3.5 miles (round trip) most hikers can reach the falls in under an hour. But I must warn you, it is a long, hot hour up a rocky un-shaded hill. According to AllTrails, we completed the entire trail with a moving time of just under 90 minutes.
Etiwanda Falls was one of the very first waterfall hikes my husband and I tackled here in California since moving back from Hawaii. I choose it based purely off the trail length and how gorgeous I thought the falls were. I paid no attention to the trail itself and I paid for it in the end.
The trail starts at the North Etiwanda Preserve (although not associated) and climbs up the Etiwanda Foothills to a nicely shaded area at the top of a pretty decent waterfall, for Southern California. As I have mentioned the trail, although not super steep, is all uphill, on rocks and gravel, with little to no shade. We did this hike early in the morning, at the beginning of summer, and it was a cooker.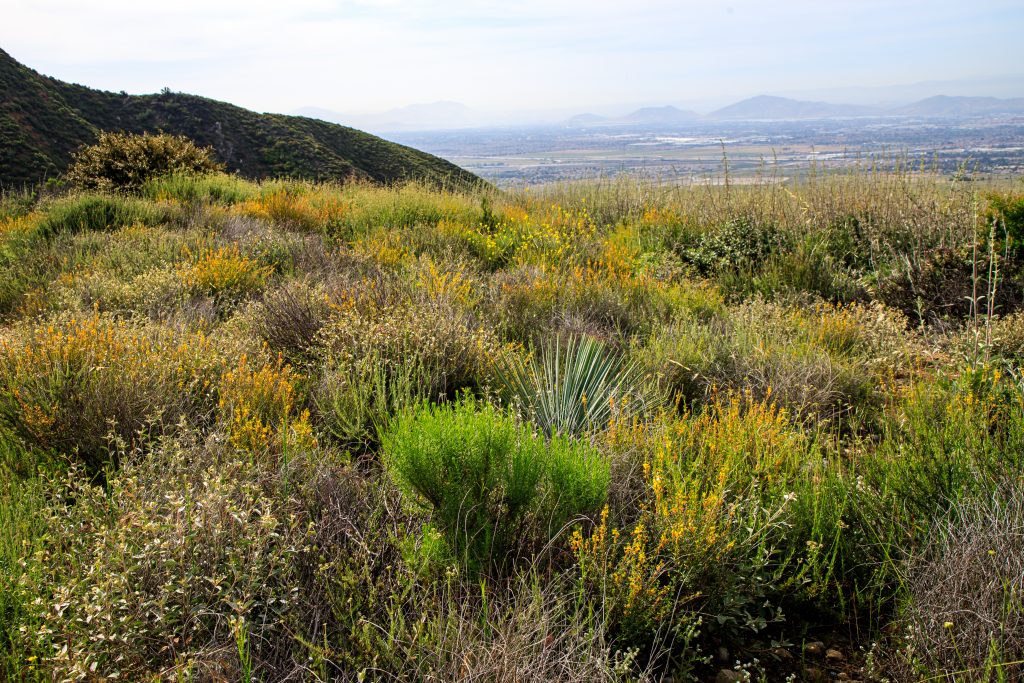 As you approach the top you will hear the water before you see it and once you see it you won't be disappointed. The area at the top of the falls is even more picturesque in person. A stream surrounded by trees, with large smooth rocks, as you approach the falls themselves, offers many great places to relax, cool off, and enjoy lunch.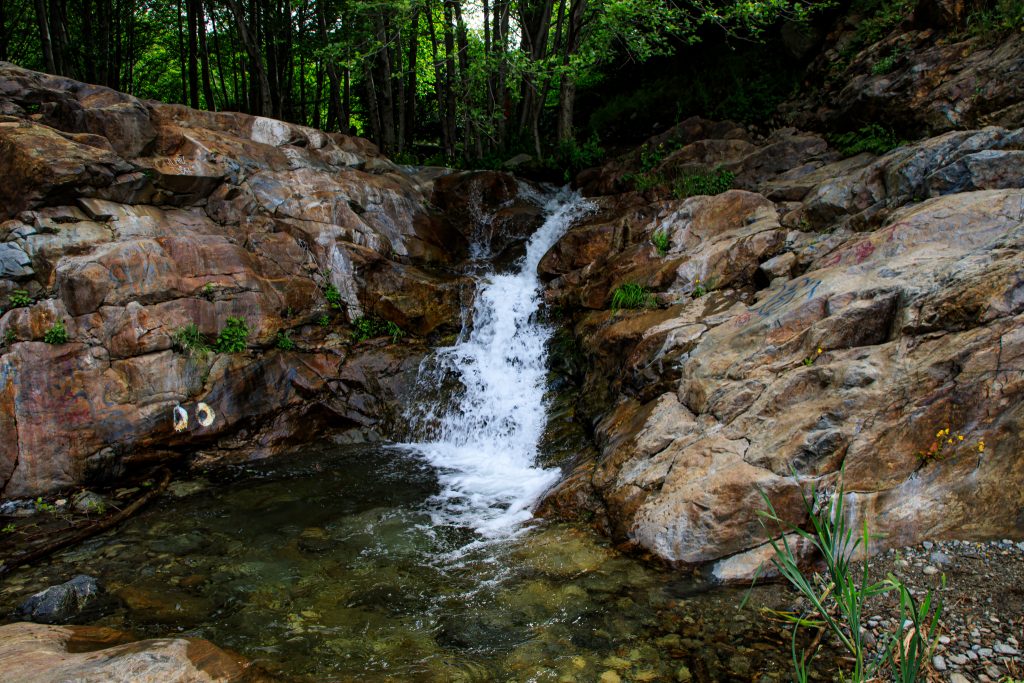 I probably won't ever do this hike again, just because I did find the trail so uncomfortable, but it was a nice one-time trail. If you do want to see these falls for themselves I would recommend going in the morning or during the fall or winter season.
There is a free, but small, parking lot at the trailhead that will fill up quickly, forcing you to park in nearby neighborhoods.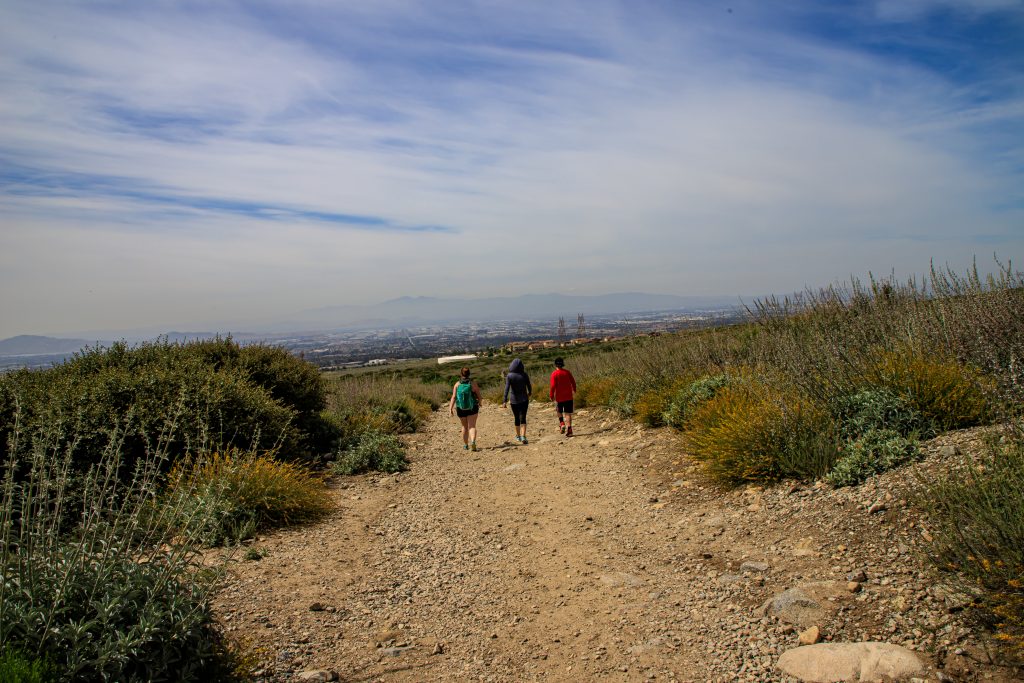 *This post outlines my personal experiences and opinions on this hike. I am not a professional or expert, nor do I have any formal hiking or survival training. Please hike and explore at your own risk.