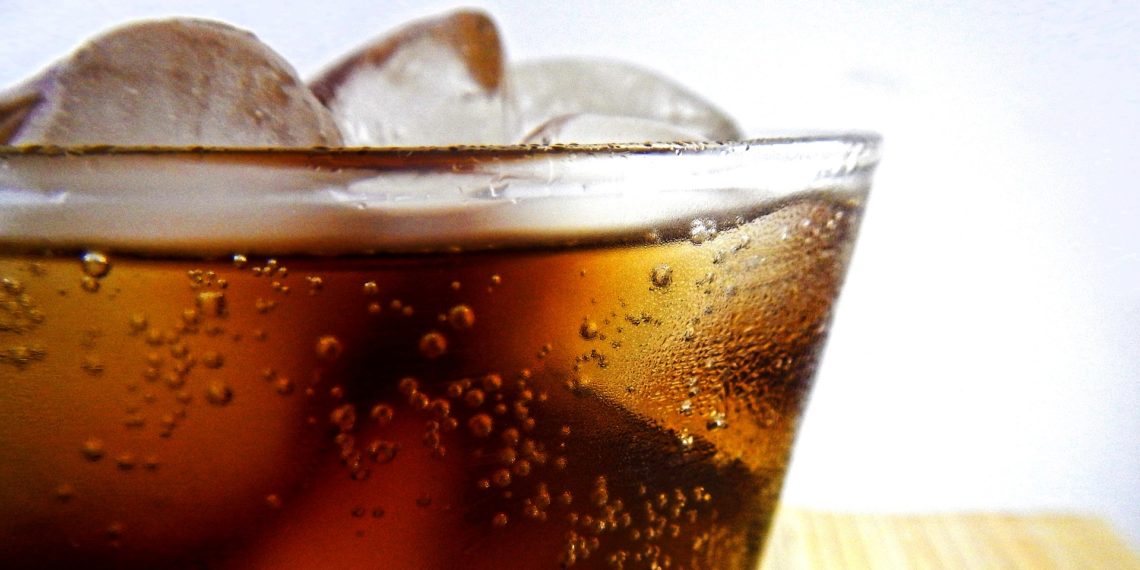 Quarantine Day 3 & 4: My Mom Escaped
I made the fatal quarantine newbie mistake and cleaned my house way too quick. Okay, maybe I shouldn't say "fatal" given the current state of things, but as I said in my Day 1 & 2 entry, I apologize for any inappropriate humor I may use. Anyways, as I was saying, I screwed up and cleaned my house way too quick and now I'm struggling to find ways to kill time.
I should be writing and outlining ways to start my side projects, but now that I find myself with the time, it once again has started triggering my anxiety and self-sabotaging self-talk. I will work through this, it is just taking me a few days.
Today will be my fourth day of evening meditation. I plan to start doing it in the morning as well, but for now I'm just excited to be sticking with it. I use an app, and its literally 10 minutes or less, and I'm not totally sure it is helping, but we will see. I've also done a good job of avoiding snack binge eating and working out. Today I even pulled out my hula-hoop for the first time in almost a year, which was a lot of fun.
In other news, I was informed today that my mom tried to run away. Not really, that is dramatic and in all honesty she was most likely trying to make it to the McDonald's down the street to get herself a $1 Diet Coke. The facility told me they caught her at the crosswalk outside the building trying to leave and I figured it was because she likes to be independent and by my calculations had run out of Diet Coke. I gave her a lecture on the phone and made her promise me that she would follow the rules and not leave. I reminded her that all she needs to do is just call me and I will get her whatever she needs as soon as I can.
I decided it was best that I pick her up all her Diet Coke and snack needs before she makes a run for it again. While I was dropping off her goods, the nurse fills me in the on rest of the story. She did want to call me yesterday. (She called me on Wednesday and twice on Thursday, so I thought it was very strange she didn't call me yesterday. ) The nurse told me she kept going to the phone and was crying and upset, but they didn't know who she wanted to call. I was so mad and I felt so bad for my mom. The nurse took my number, so hopefully we won't run into this problem again.
Besides runaway moms, over cleaned houses, and hula-hoops; I've spent too much time binge watching crime docu-series' on Netflix and Hulu, fallen into the trap of Instagram Story Challenges, and took the time to reach out to a few of my far away friends.
As I write this, the night is still fairly young, so maybe I can squeeze in a few more productive acts before I call it a night.
Cover Image by Ernesto Rodriguez from Pixabay