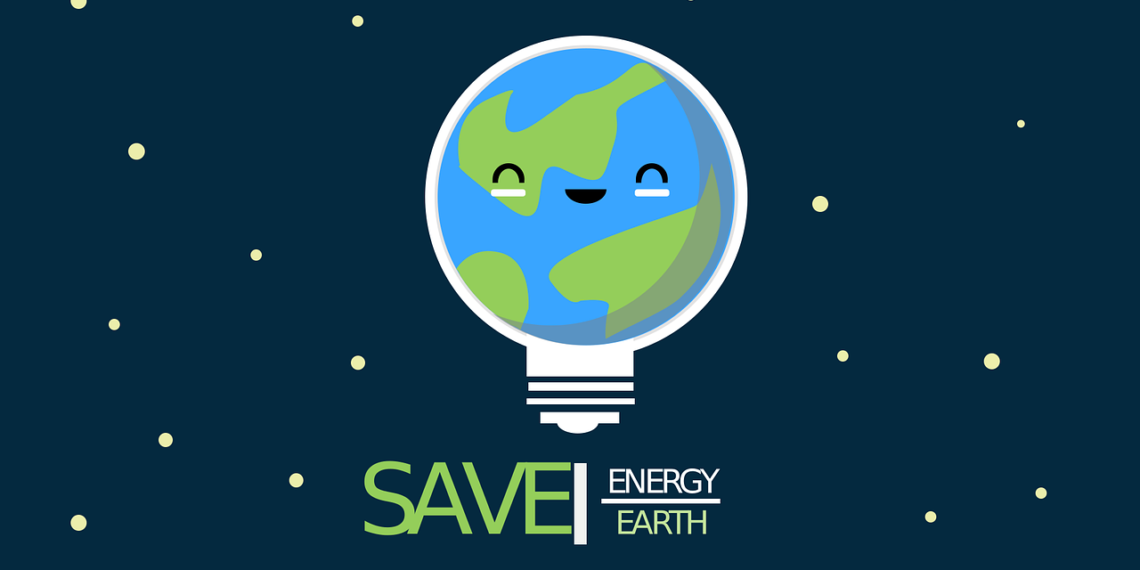 Quarantine Day 9-11: Looking Forward to Earth Hour
Quarantine is starting to get to me. I'm doing my best to try to keep moving and stay productive, but if I'm being honest with myself I haven't done the best job the last few days. I'm still not sleeping in really late, I'm usually up at least 10-15 min before 8 am, but I had been telling myself I would be up closer to 6 am. When I am up, I'm not being as productive as I should be and in all honesty I'm not even sure where the time is going. I haven't binge watched a ton of TV or spent hours upon hours on YouTube and TikTok. But, it seems like almost everyday the day passes by and I have almost nothing to show for it.
On Day 9 I did put together a hanging flower pot and put up my bird feeder. I'm hoping those will provide some entertainment to my cat. I also started talking my fluffy butt Tickle out for very short walks again. She is getting a little chunky and is clearly bored watching me sit at home, but I don't want to irritate her arthritis so I need to be careful.
I also put together a list of all the household projects I want to get done while I'm stuck at home. I'm hoping that will help keep me on track.
I'm only about halfway through day 11 and so far all I've manged to do is wash dishes and take a shower. I still have most of the day ahead of me so hopefully I can get my butt moving soon. I'm hoping today to do some yard work, make a cheesecake, mop, and get some pen to paper and start planning the podcast.
Also, it's been about a week since I last dropped off snacks for my mom and it's getting close to two weeks since I did her laundry, so I'm hoping I'll hear from her today and she will give me the go ahead to ask the nurses for her laundry.
And, Tonight is Earth Hour so at least I have that to look forward to! My husband hates doing it, but I've been participating since I was in high school and I've told him this year no cheating. He has to do it all the way the way with me. Past years I've given him a room with lights and electricity. This time he will be enjoying the dark, power free hour with me.
Cover Image by WAQAR AHMAD from Pixabay