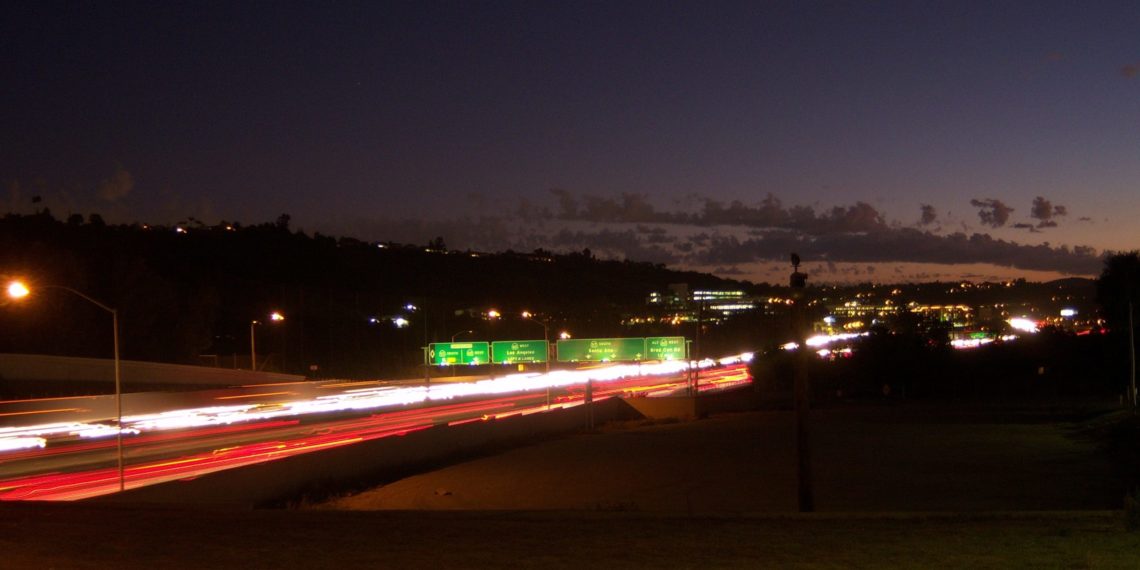 Songs, lyrics, melodies – music is a magical thing in life. Certain songs can bring you back to memory, a moment in time instantly. We all have certain lyrics that speak to us more than any conversation we have ever had or any book we have ever read. Whether good or bad, the right song can change your mood in an instant.
I own somewhere around 500 CDs, I have personally curated playlists on Spotify that range from happy, sad, relaxing, inspirational, and hula hooping. I even have a summer playlist and one I like to play specifically when I'm at the river. My first tattoo was in memory of my dad, but it's also a Beatles tattoo and the next two tattoos I plan to get also directly relate to music. Music means so much to me and it is the one thing I don't write about very often. But I've always wanted to and I will be changing that starting now…
Both my mom and my dad loved music. Like me, my mom has stacks of CDs and albums. My dad was a master of sound and could get the levels perfect on any sound system, from my mom's Camaro to our living room speakers. And although they were both like me, and enjoyed a little bit of everything, their go-tos were very different. My mom introduced me to things like Elvis, James Taylor, Bruce Springsteen, and Rod Stewart. My dad showed me bands like The Beatles, Creedence Clearwater Revival, and Queen. And then there were the places they overlapped, like The Eagles, Jim Croce.
Our road trips back and forth from the river or Utah, in my mind, were filled with a lot of country and a lot of Eagles. Jim Croce is what they would enjoy together in the kitchen while I watched TV.
My mom was always playing some sort of music while she made dinner or washed dishes and most of the time it drove me crazy. Normally it would be weird gospel Elvis or sad, romantic (I guess?) Rod Stewart. But, I only have good memories of her playing Jim Croce. When she would play Jim Croce, she always seemed happy and silly and usually my dad would be in there too. My dad never danced, but I caught him swaying more than once with my mom to Jim Croce.
The summer my dad was sick, we had ALOT of "Today is the day," "He won't make it through the night," or "He only has a few hours left," calls from nurses and doctors and, well, every time, except the last time (obviously), he by some miracle made it through and made it back home.
Most of the times that we were told that, we were already there with him and it was usually because they were taking him off of some IV or something and they didn't think his body could take it. Towards the end though, as his body got weaker and weaker, those calls became more frequent and tied to less concrete things.
Towards the end, we got one of those calls, either late at night or early in the morning. I'm not really sure when exactly, I just remember we were home asleep and it was still dark when my mom and I got in the car. The nurse told us she didn't think my dad would make it more than a few hours, which we had heard multiple times before, but every time we heard it, it got a little more real.
I don't remember how close to the end this was. I don't remember what the exact reason was for them to think he was going to pass. I don't really even remember much about that day with him, besides my brothers watching NASCAR at the foot of his bed. (My oldest stupidly watching it on his phone while it played on the TV right above his head.)
But I can picture in my head the entire drive down the 57 Freeway to St. Jude's, in the dark, in my mom's Camaro. And every time I hear Jim Croce's "Operator" I am immediately transported back to that exact moment. I can't put into words how I felt on that drive, but whenever that song comes on, I can feel all of it, perfectly, just like I'm there in that car again.
The song has nothing to do with anything I was going through at the time, but as we were driving that song did come on. What station were we listening to? I have no clue, nor can I even guess what station would be playing that, but it did come on. And quietly, prior to this we had been driving in silence, both my mom and I started singing the song. The song ended and we went back to driving in silence.
It's a simple memory, but a very special one. And despite the fact that 90% of the time that song comes on I get a little teary, I wouldn't change it for anything.