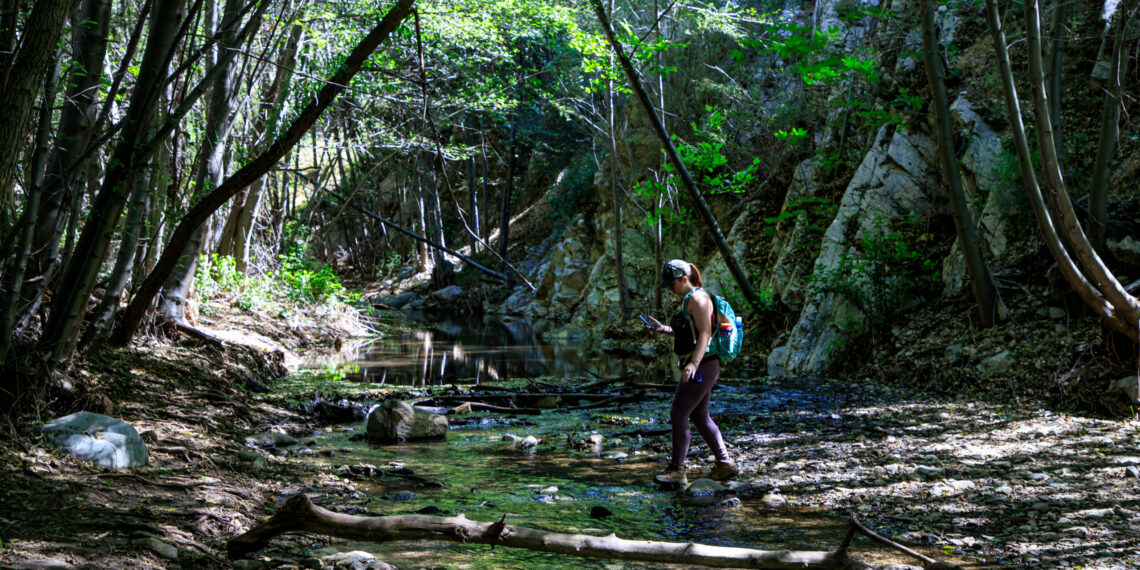 Gould Mesa Road: Angeles Crest Hwy to Paul Little Picnic Site
As things slowly start to reopen, the husband and I are trying our best to get out and hike as much as possible. Gould Mesa Road was not the hike we set out to do one early morning a few weeks back, but it was butt kicking overall satisfying hike that I am so happy we go to experience.
According to my AllTrails recording this hike was 6 miles round trip and took us a total of 2 hours and 45 minutes, including our short break at the end waterfall. It was a weekday morning that we went and we did encounter a few hikers throughout the trail, but I wouldn't call it busy and for the most part, people were polite and did have their masks on them.
I described this trail as a "butt kicking" hike and that needs to be explained. For the most part, this trail is relatively level and actually has a good amount of shade. There are a few water crossings, but nothing too difficult. The "butt kicking" is related to the final mile.
This is an out-and-back trail so, you will come back the way you went out. Hiking out I could tell I was going to be in trouble, so if you do decide to do this hike pay careful attention to your first mile, prepare yourself mentally. The entire first mile is fully exposed, no shade, and completely downhill. Meaning, after you have hiked 5 miles, you will be spending your final mile in the hot sun, hiking straight up. It is doable, but pace yourself and be sure you have enough water. Also, because of this hill, I probably wouldn't recommend hiking this on too hot of a day.
Another nice thing to note about this hike is it does not require an Adventure Pass and parking is free. However, it is parking on the side of the highway and I read several reviews that mentioned break-ins so please beware.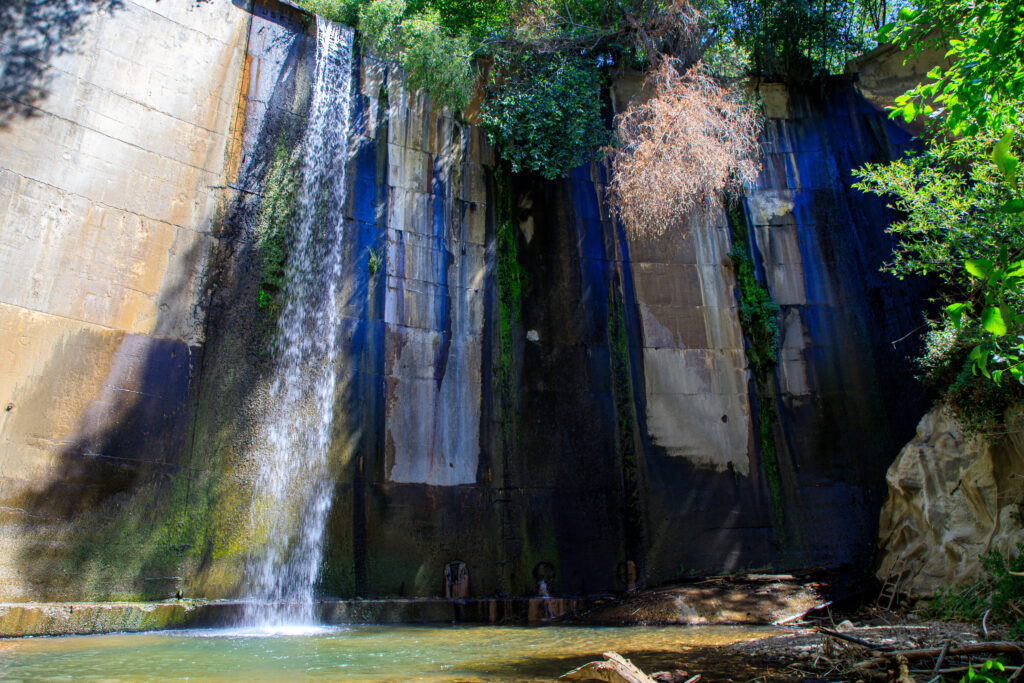 *This post outlines my personal experiences and opinions on this hike. I am not a professional or expert, nor do I have any formal hiking or survival training. Please hike and explore at your own risk.