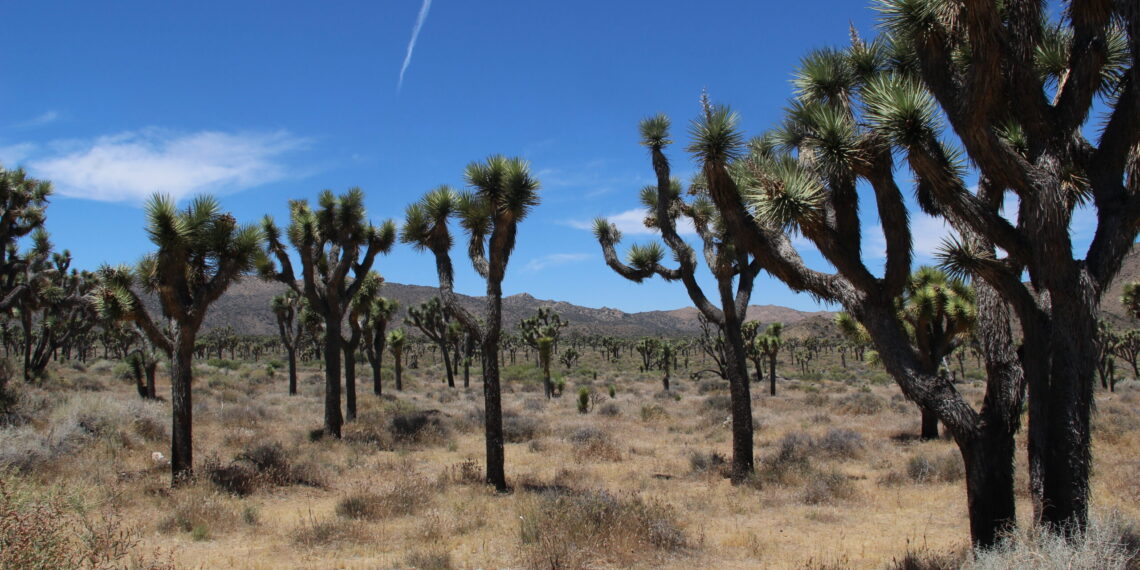 I Finally Made it to Joshua Tree
If this were a perfect world, I, right now, would be living in a bigger space. A space where I could have all my books here with me, rather than in a box buried deep in a dusty storage unit. If this were a perfect world I would be able to easily pull out my copy of Francesca Lia Block's Violet & Claire novel, my favorite book from middle school, and find all my favorite exerts carefully highlighted. In a perfect, world I would be able to start this blog post perfectly, with one of Block's many descriptions of Joshua Tree that I grew up reading. Sadly, things are not perfect and this is the opening paragraph we must live with.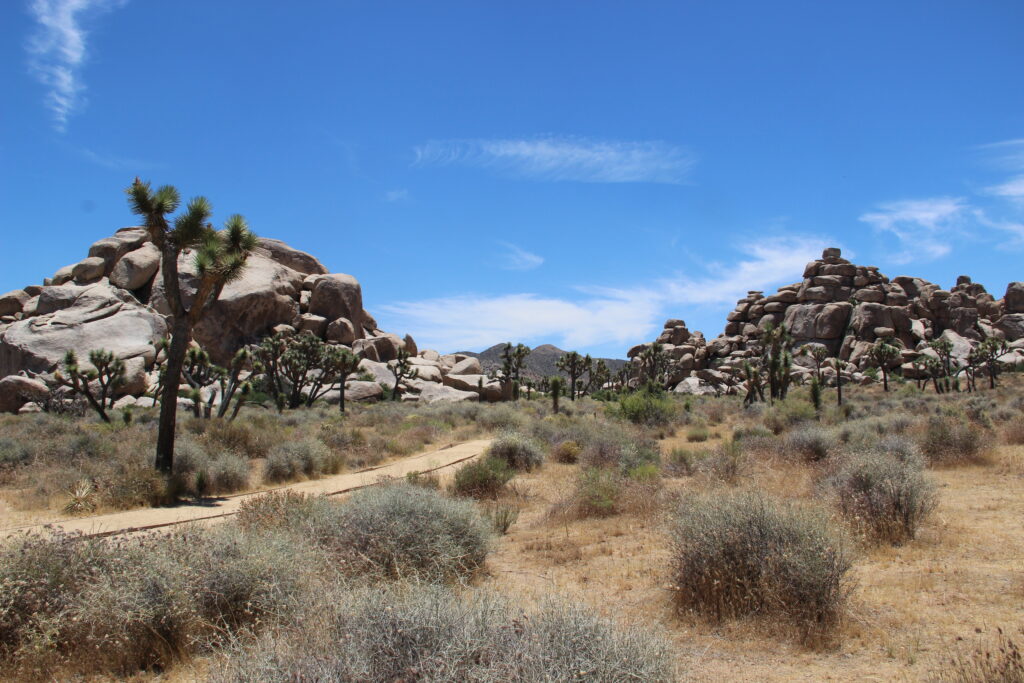 Joshua Tree was one of my dad's favorite places, right along with the High Sierra and the Grand Teton. I grew up hearing him talk about this strange land in the desert, but despite it being only about two hours away from where I grew up I never had the pleasure of experiencing it with him.
To add to the mystery and wonder of Joshua Tree, my favorite author growing up was (and still is) Francesca Lia Block and in many of the books and short stories of hers that I have read she paints a gorgeously dark and dangerous yet magical picture of Los Angeles (One of the main reasons I love her writing!). And, if I recall correctly, she references Joshua Tree in quite a few as well, especially my favorite, Violet & Claire. This just added to my interest in exploring this strange area. But again, for some reason, I never made it out there.
When my husband and I were preparing to leave Hawaii we started talking extensively about the places we wanted to visit once we were back on the mainland. Joshua Tree immediately topped my list. However, as you know, last year was a rough one for me and not a lot went as planned. So, we never made it to Joshua Tree, but I promised myself I would make it this year and then COVID happened and the national parks shut down.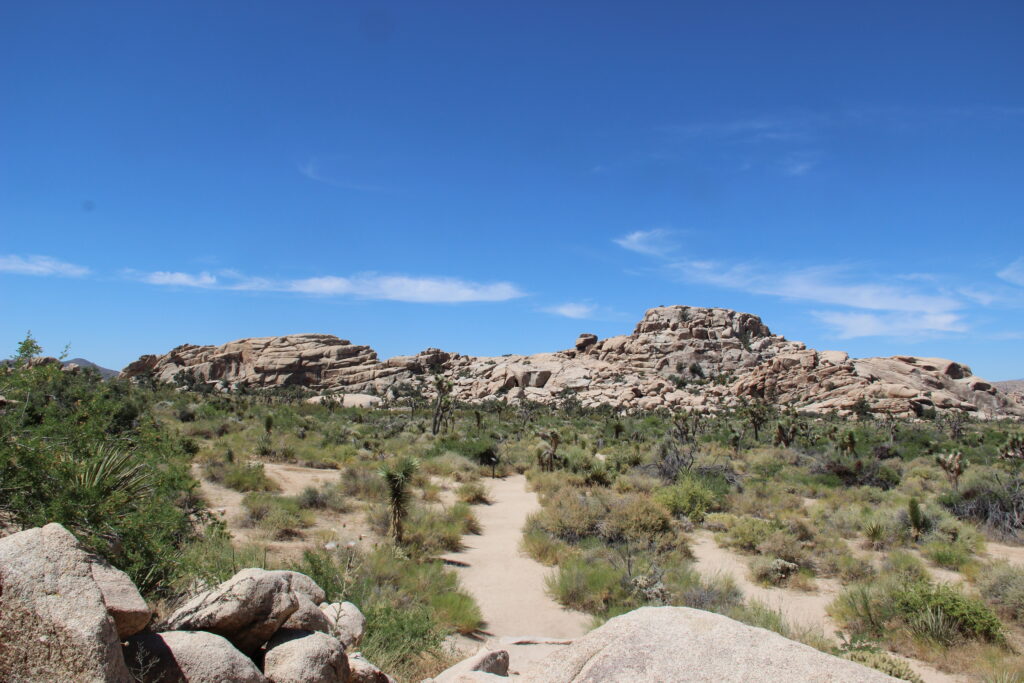 I guess I should hurry up and get to the point, long story kind of short; Despite it being the early part of summer, as soon as the national parks opened back up and my husband had two days off from work back-to-back, the key to us getting up and leaving early enough to enjoy a full day at the park, I made sure Joshua Tree was the first place we went.
Two weeks ago, I was finally able to check Joshua Tree off my bucket list and it did not disappoint. It was a relaxing, rejuvenating, mesmerizing, HOT day trip.
When we first decided to go, my weather app said it would be about 90 degrees. When I started looking up hikes, my AllTrails app showed that it would be somewhere around 95 degrees. On our drive up there, before we even hit the park, so around 8 am, it was already past 90 degrees. It was clearly going to be a hot day. Before entering the park we stopped off at the Visitor Center and they reported the high for the day to be around 110.
It was not the kind of heat we were prepared for, but I also cannot be mad about it. It is the desert and it is summertime.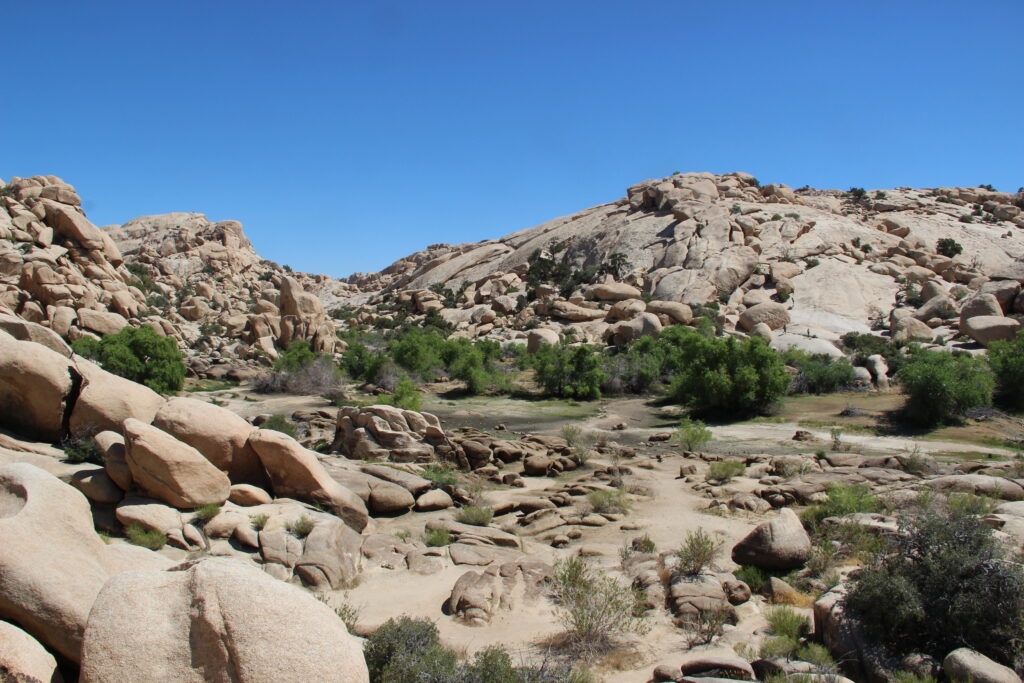 Because it was so hot and the husband and I are somewhat out of hiking shape, we've been in quarantine for almost four months now, we weren't able to explore the park on foot as much as we would have liked. We stuck to only doing the super short trails –
And we explored the rest of the park by car.
Despite the tiny bit of hiking we were able to do, I was still blown away by the park. My husband made fun of me, immediately asking if I "felt closer to my dad." He was joking and serious all at the same time, but so was my response, "Yes." Although I have no reason to, my dad never shared any specific stories, he never took me to Joshua Tree, all I knew was that he loved the park and spent a good amount of time there, and yet I did feel oddly closer to him. Not like I do in Bullhead, but I felt an understanding. I can't properly explain what I felt, but (here is my best effort) I felt like I understood what he saw and felt in Joshua Tree and even though I can't know for sure, I feel like the park gave me the same feeling and awe. Without him being there to confirm, I felt like I could relate to him on a new level and that we now have yet one more thing we share.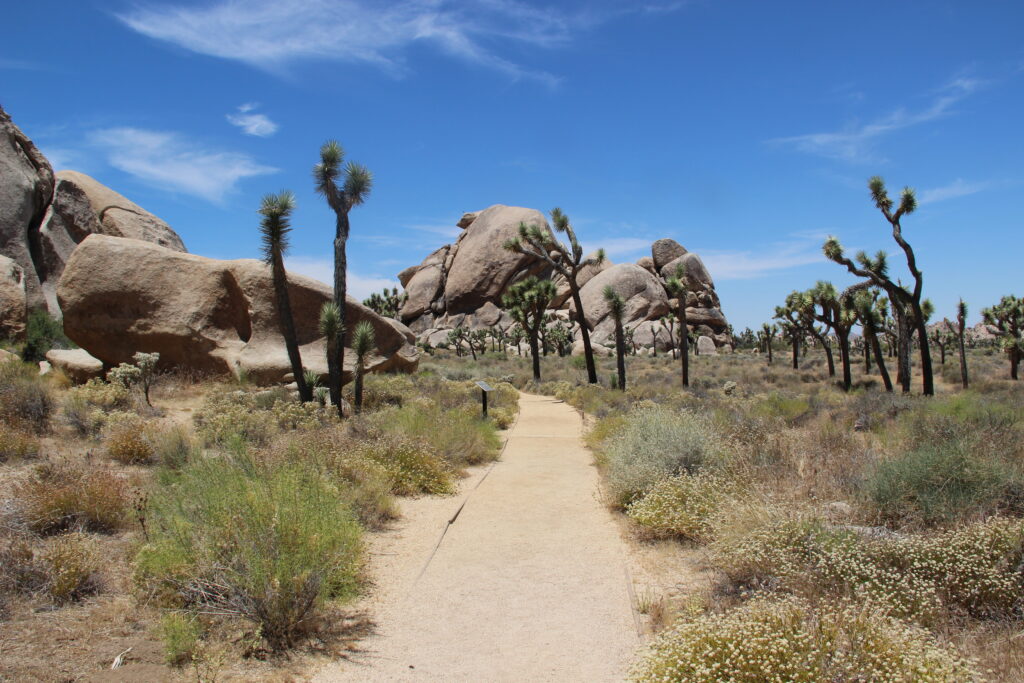 As I said, since it was so hot we did most of our exploring by car and, like I said, that was enough for me to fall in love with the park. We already have plans to go back in the winter, I'd love to see the park with snow, and in spring to see all the cactus blooms. We even scouted out several of the campsites and are hoping to get back out there to camp, maybe as soon as fall, as long as the temperatures have started to drop.