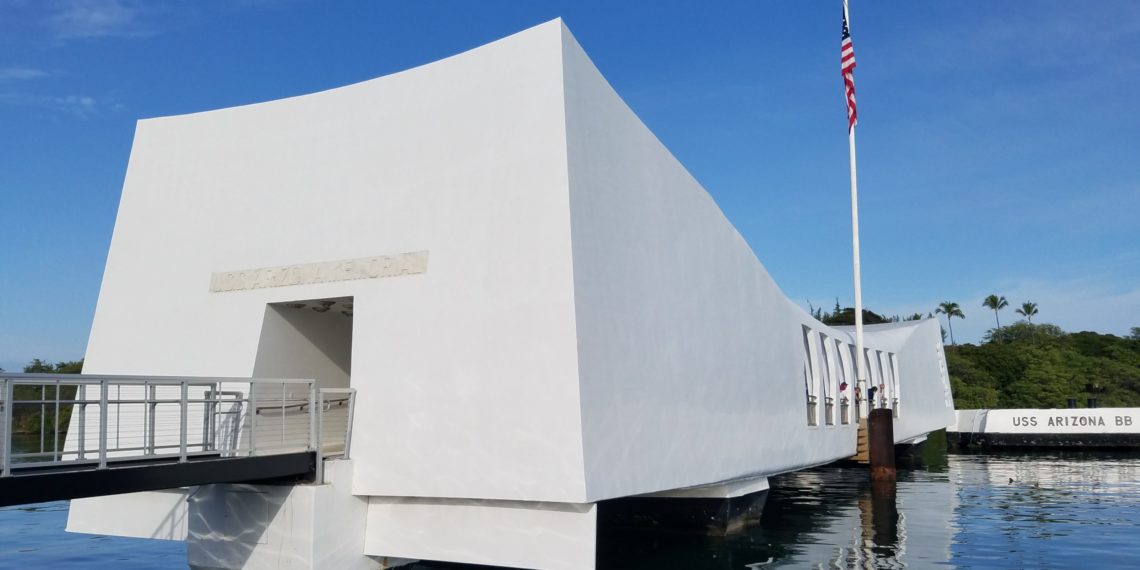 5 places you need to visit when you come to Oahu, and 2 you should skip
I am by no means a Hawaii expert, but I did live there for nearly three years and in those three years I would like to think I transitioned (somewhat) from a wide-eyed tourist to someone who called Oahu home. During my time on the island, I  had the opportunity to try a lot of the "touristy" things Oahu has to offer. I also had the wonderful chance to find my own favorite places on the island. As family and friends of all different ages, with varying interests and desires for their Hawaii vacation came out to visit me I was able to see what they really enjoyed and the things they didn't get super excited about, both touristy and things a little less well known.
By combining my own interests and the things I enjoyed the most with the reactions and opinions of the loved ones who visited me on Oahu, here is my list of five places you need to visit when you come to Oahu and two you can probably skip.
5 Must Visit Places
2 Places You Can Skip
This list does contain a lot of "touristy" locations and there are countless beautiful locations all around this island for visitors to explore. This list is not a list of my favorite places or what I think are the best places on Oahu. This list was created with a lot of the places my family and friends bring up when they were planning their visits and the places I was excited for when I first moved here. I was inspired to write this list for those visiting Oahu for a short time and need/want to cram a lot of experience into a short period of time.