The Hawaii Bucket List – Makapu'u Tom Tom Trail to the Puka
This weekend was my husband's birthday, and because for some reason even after 8 years together I am horrible at finding him the right gift, in order to avoid epic failure, I decided instead of buying him a gift I would just agree to do anything he wanted.
I would just like to note that I am not a selfish wife. I would normally do this anyways, but usually, there would be gifts or surprises that never go as planned. This year I decided to avoid that all and just make this weekend as perfect as I possibly could for him.
For his birthday, my husband decided he wanted us to tackle the Tom Tom Trail and take it to the puka.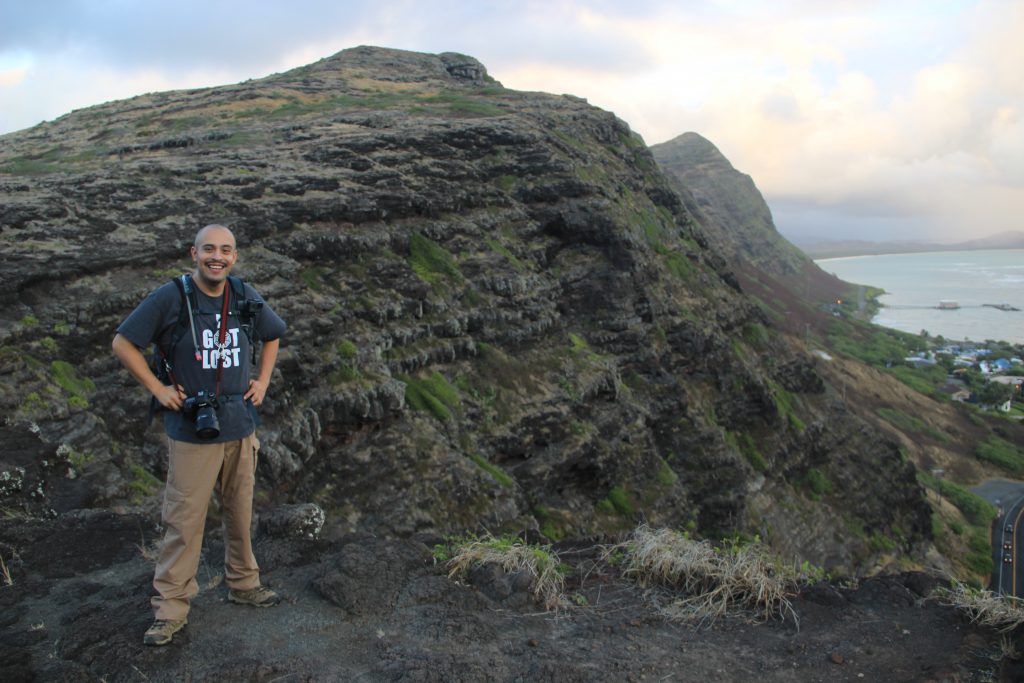 Located directly across from the Makapu'u Lookout parking lot, the Tom Tom Trail or the Makapu'u Tom Tom Trail spans the distance between the Makapu'u lookout and Waimanalo. However, most people, including my husband and I, only take the trail as far as the puka, just over 2.5 miles total out and back. The trail offers amazing views of the beach below. The puka makes for many photo opportunities and a nice place to relax before heading back (or onward).
Most websites label this trail as moderate and that seems about right. There is practically no shade and large sections of the hike are pretty steep. The trail itself stays pretty close to the cliff's edge, so if you aren't confident in your step, it could be a bit dangerous.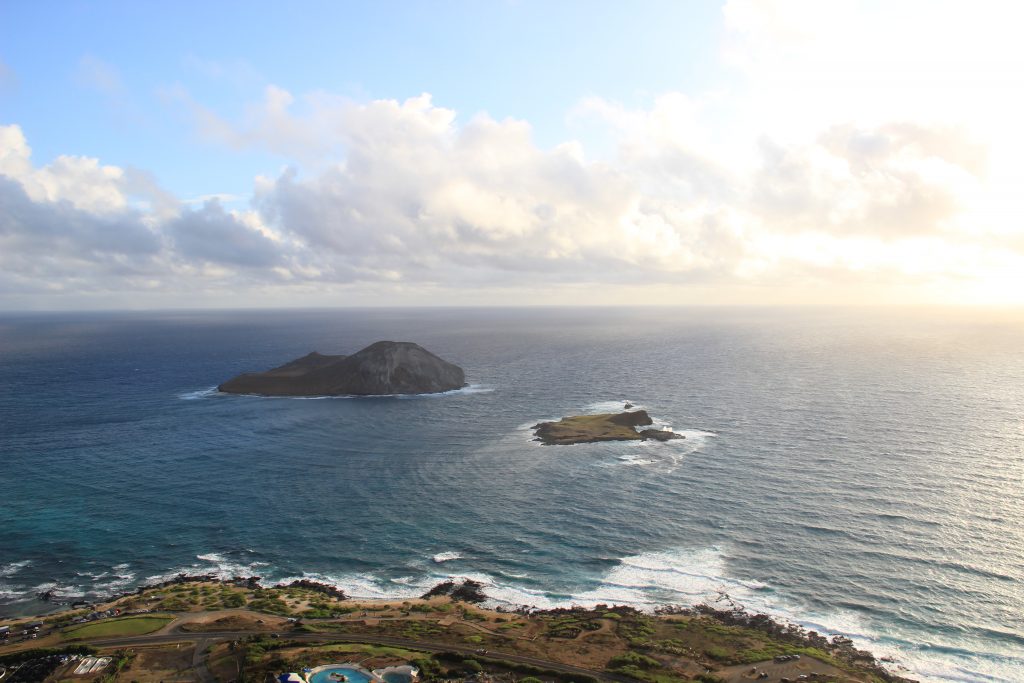 My husband has tried to get me to do this hike for over a year and now that I have completed it I must admit I am disappointed it took me this long to do it. The trail offered some of the most gorgeous views I've encountered on this island and, without absolutely killing me, offered a good workout. It took us about 90 minutes to reach the puka. We spent about an hour at the puka relaxing and taking some fun photos before heading back.
On our way down we did get hit with a bit of rain and the wind was brutal, but it was worth it.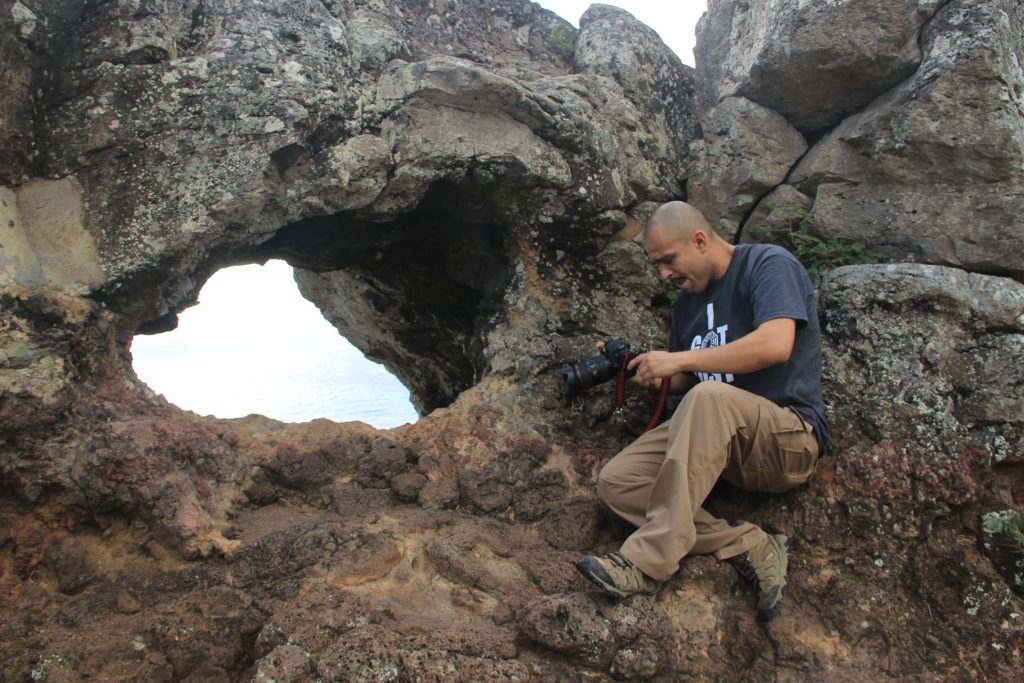 We started this hike early in the morning (around 6 am) and some spots along the way would probably provide some killer sunrise shots. However, the puka itself is probably better to photograph from in the afternoon when the sun is a bit higher. The morning glare made it difficult to get the best color from the ocean.
This was one of the items on our Hawaiian Bucket List. Click here to see what else we want to do!
*A portion of this hike is located on private property so hike at your own risk. Also, this trail is not well maintained and can be dangerous. I do not recommend this hike if you are new to hiking or not confident in your abilities.