Zippy's – The Restaurant I Resisted
Established in 1966 by brothers Francis and Charles Higa, the first Zippy's Restaurant opened in McCully, Oahu. Since then Zippy's has grown to over 20 locations on Oahu, as well as a location on Maui and the big island of Hawaii.
Over twenty locations on Oahu alone, that means that they are practically everywhere! When I first moved here it felt like I saw a Zippy's on every street and it felt like everyone was talking about this place. As I made friends I was constantly told how amazing Zippy's was. Some people I know would rave about their fried chicken, others around me were obsessed with their rice. Several people I heard obsess over their amazing chili.
But, I just didn't understand all the fuss. In fact in all honesty I avoided Zippy's for a long time.
The first job I got when I moved here to Hawaii was as a social media manager for one of the local cell phone services. One of my first tasks as social media manager was to grow their online interaction. I did this by creating an online giveaway, sometimes I did Starbucks gift cards, other times I would do movie tickets, and once I did Zippy's gift cards. During this promotion I had the opportunity to familiarize myself with Zippy's, at least digitally through their website, what they posted on social and what customers posted on their social and Yelp. What I saw didn't impress me.
What I saw wasn't bad, but at the time I was writing a food blog, where I focused heavily on hole in wall restaurants, places people didn't really know about, talk about or appreciate. Having that mindset Zippy's just seemed to me to be like any other fast food restaurant and I wasn't eager to give them a try.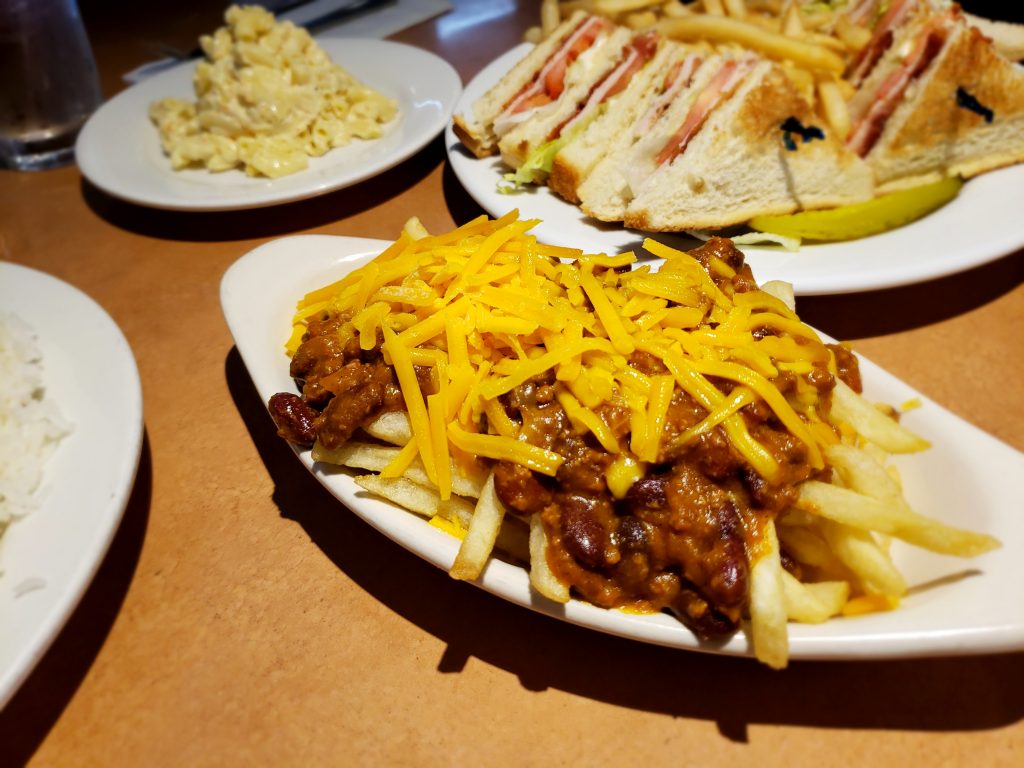 Fast forward to just a few months ago and over two years living on Oahu. I finally decided it was time to give Zippy's a try.
I was starting to hit a point, where I realized my time here on Oahu would be ending and I didn't want to regret not giving everything I could a try, especially food (Also, I'm a late eater, very few places in my neighborhood are open past 9, and I wasn't sure how much more McDonald's or Jack in the Box I could handle.)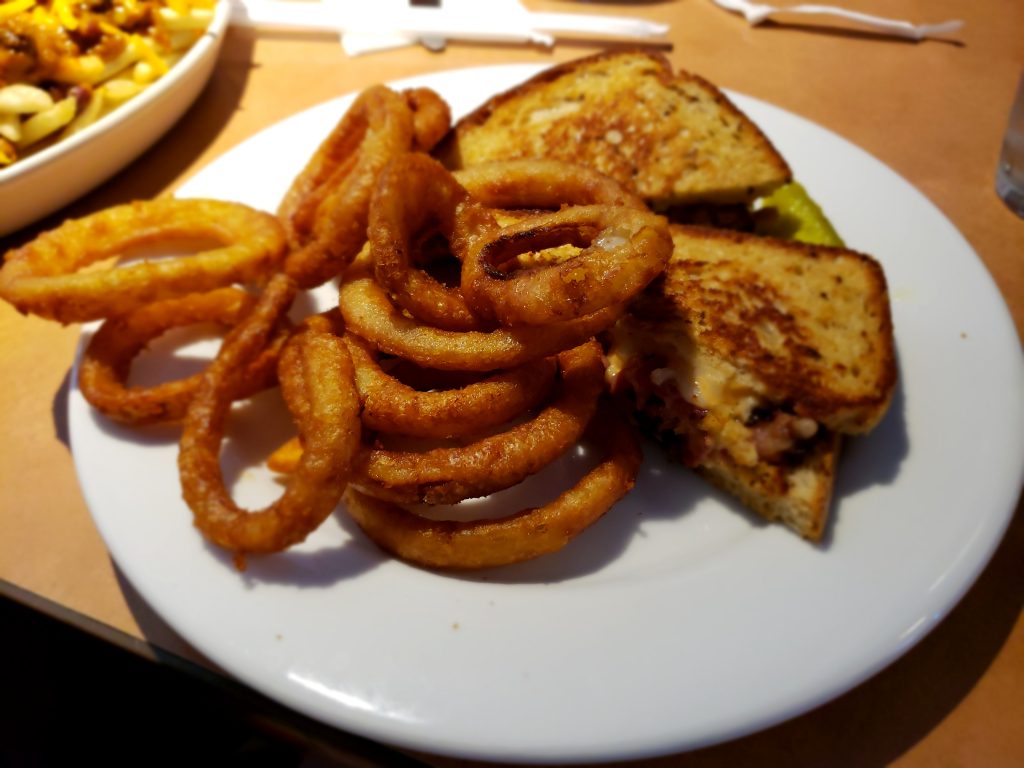 I must admit, resisting Zippy's was a huge and terrible mistake. I absolutely love this place. It's not life changing food, but I really can appreciate Zippy's for what it is and what it offers.
Every time I walk into a Zippy's the service is amazing and the food is satisfying. Also, for the portions, the price can't be beat.
It is the only place I can think of on this island that is perfect for a large group of people or even just a couple who can't decide what it is they want to eat. With over 200 menu items, Zippy's has something for everyone, from local eats to Korean dishes, American classics and pretty much everything in between!
My two go-to dishes at Zippy's are their grilled pastrami sandwich and their teriyaki chicken sandwich. They both are the perfect portion and packed with just the right amount of guilty flavor. My husband is pretty fond of their chili and their fried chicken.  We both are excited to continue to try new things here while we still can.