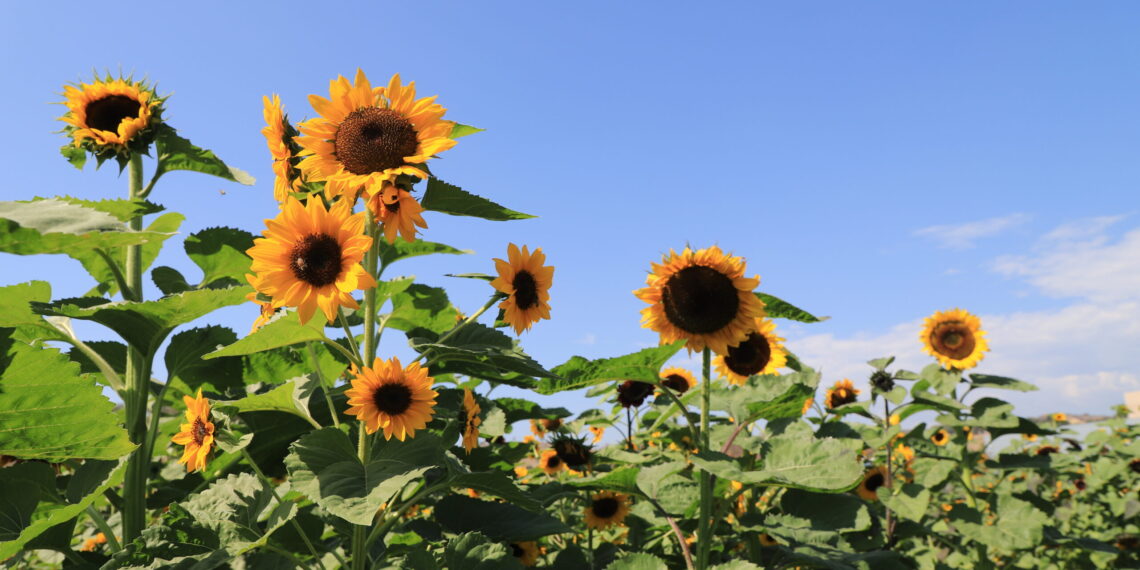 Cal Poly Pumpkin Fest – Fall Fun For The Whole Family
I don't have kids of my own, but both my husband and I grew up around babies. We both have lots of nieces and nephews, so we are both well-versed in family-friendly activities, and the Cal Poly Pumpkin Fest is just that! With hay rides, a petting zoo, a corn maze, and of course pumpkins, Cal Poly's Pumpkin Fest is family-friendly fall fun and a great way to spend the afternoon.
I grew up in the area, so I've been to the Cal Poly pumpkin patch, but I haven't gone since they decided to turn it into a full fall festival. Mainly because I don't usually carve pumpkins and I don't have any children, so I didn't see the point in spending money for a pumpkin festival that on the surface appeared to be catered towards children.
However, this year, my husband and I decided to try it.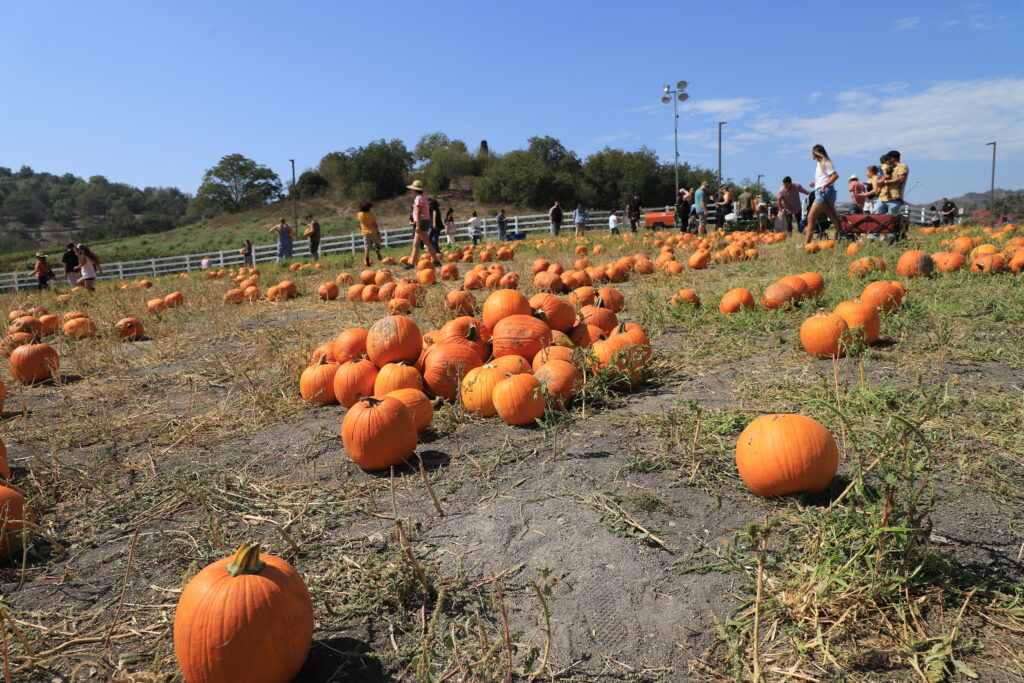 To start off, despite my lack of desire to spend money just to get into a festival, the prices for the event are pretty reasonable. On the weekends it's only $10 for adults, $7 for children, and free for kids under 3. During the week prices are slightly lower and they do offer military, senior, and Cal Poly Student discounts. (Tickets must be bought in advance online.) Best of all, parking is free!
Admission to the festival gives you access to the pumpkin patch food trucks, local vendors, and my favorite, the Cal Poly Farm Store.
Things can get a little more expensive once you start to add on the activity tickets. The activities that require activity tickets include:
Large Corn Maze
Kid's Corn Maze
Hay Ride
Petting Farm
Moo Moo Cow Train
Sunflower Field
Pumpkin Land
Duck Races
It is $1 per ticket or 11 tickets for $10. They also offer a wristband for $18 that offers unlimited access to all the different activities. Each activity does require a different number of tickets. My husband and I decided we wanted to check out the large corn maze and the sunflower field and both of us together were able to do them for only $12. Not bad and both activities were pretty fun.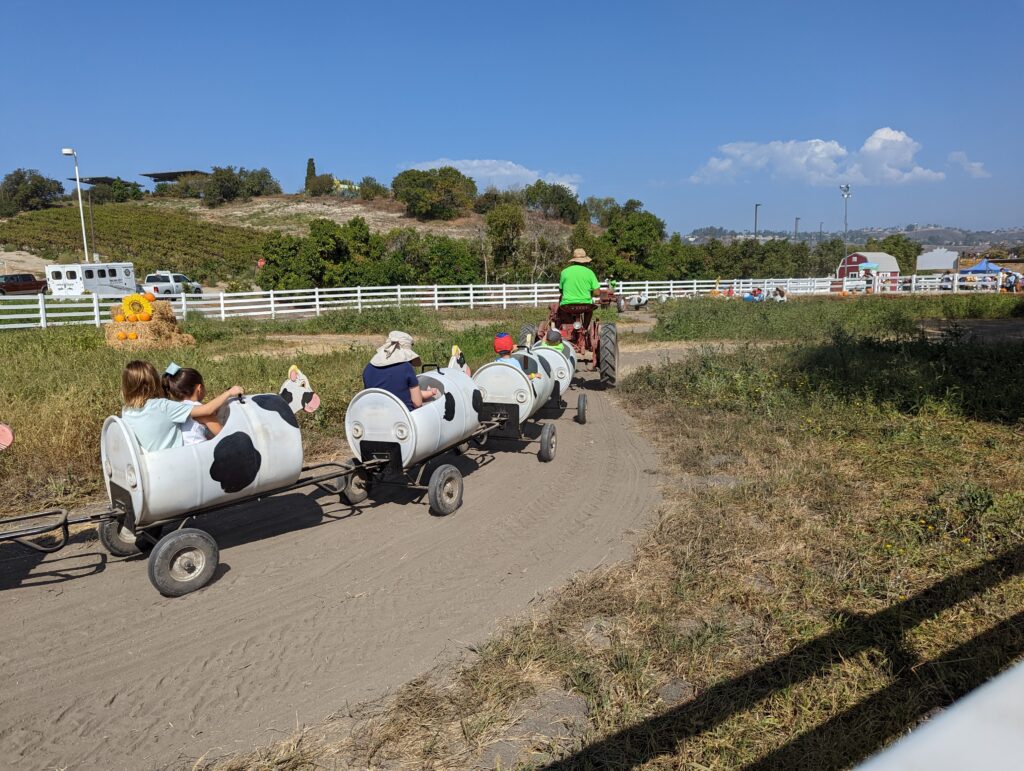 The corn maze was actually pretty challenging and the sunflower field was a great place to take photos (plus I personally love sunflowers). Although we didn't personally check them out, I heard a lot of little kids talking positively about the Kid's Corn Maze, the Moo Moo Cow Train, which looked fun for little ones, and the Petting Farm was much larger looking than I expected.
For food, they had a wide variety of vendors. There was traditional festival food, boozy ice cream, Mexican food, BBQ, teriyaki chicken, and Native Feilds, a local farm-to-table restaurant, were just some of the options available.
We opted for BBQ from Robins Woodfire BBQ. The food looked delicious, but I personally would not recommend them. I ended up sick for the rest of the day, but that's another story.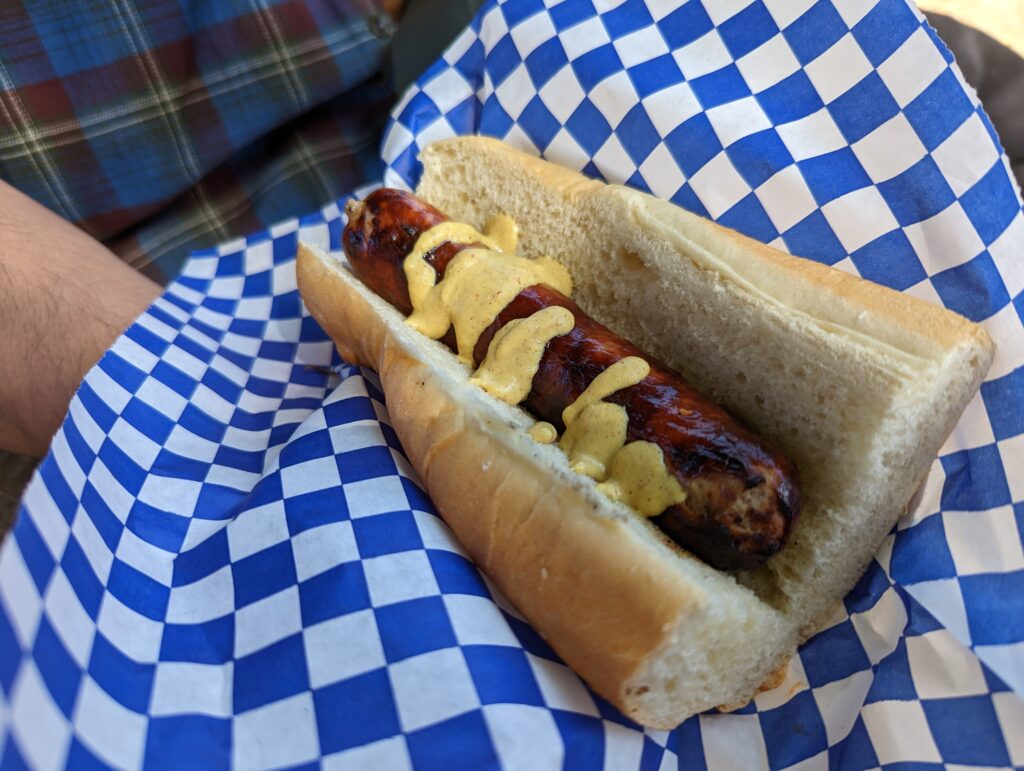 If I was to go back, I'd personally opt for either Native Fields, I already know their food is bomb, or, I heard a lot of positive things about the Mexican food truck that was on site. I'd also make sure to stop and try the boozy ice cream and some old fashion sodas that were being sold.
Because the festival is so big, the pumpkin patch is smaller than it used to be, but when I went they still had a good amount of pumpkins available, in a variety of sizes. And just like the sunflower field, it's a great place to take some adorable fall pictures.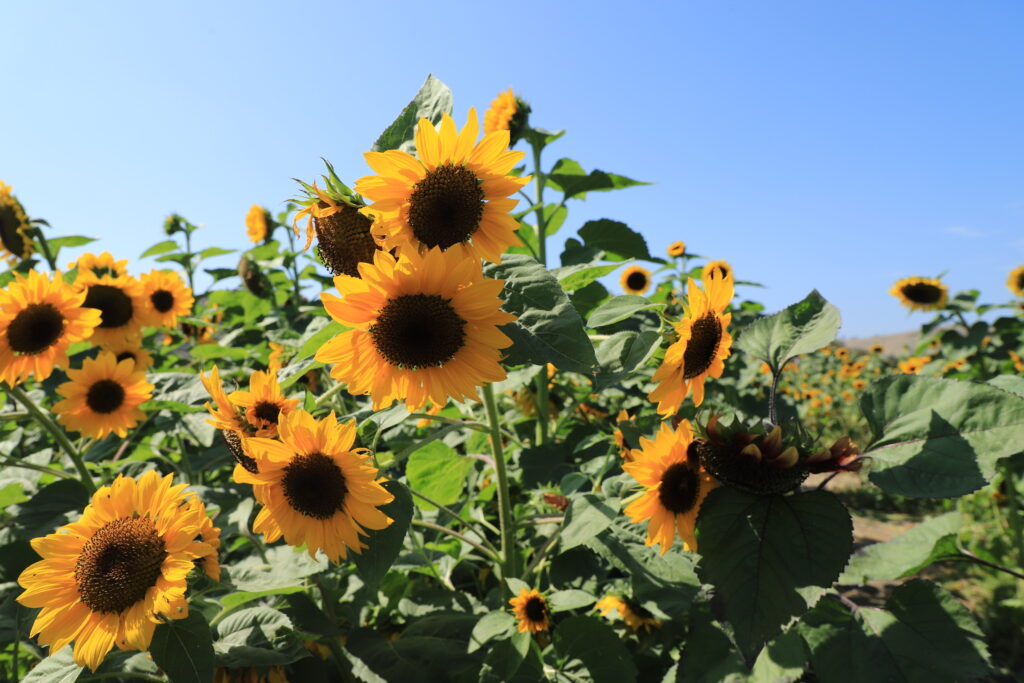 We visited the Pumpkin Fest on a Sunday morning and arrived just after opening thinking that it would be less crowded. It wasn't packed, but it was busier than we anticipated. We spent around three hours there and by the time we left there was a line to get in. So just FYI, if you do decide to check out the Cal Poly Pumpkin Fest, which I highly recommend, especially if you have little ones, aim to arrive early if you can to avoid too much crowding.