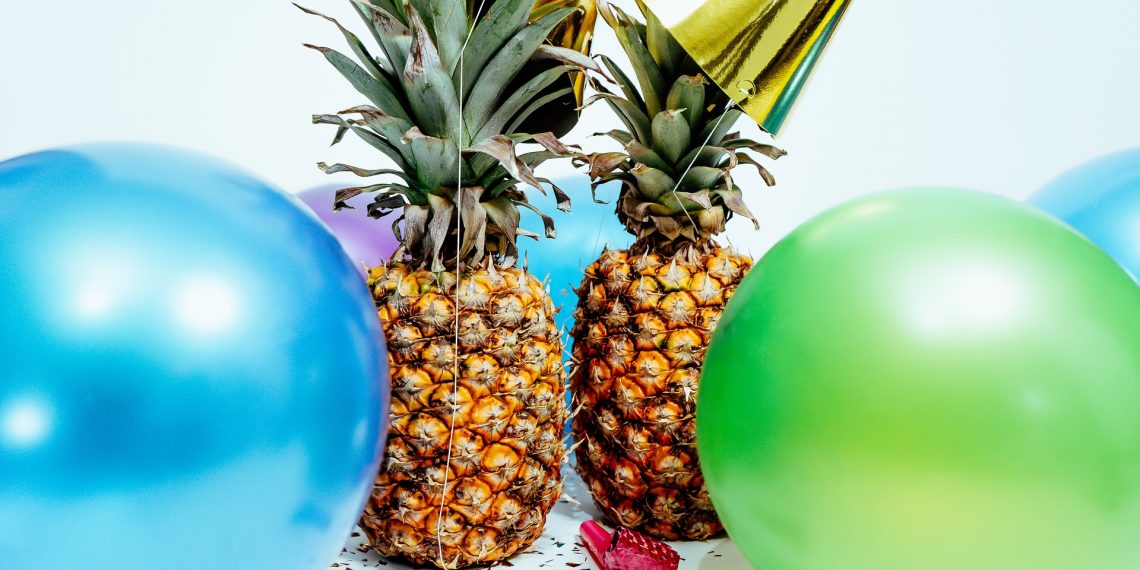 Most years rather than making a list of New Year's resolutions, I make birthday goals – things I want to do, improve upon and change for the year to come. My birthday is so close to New Year's anyways, that I always feel like it's pointless to make any eating right and/or working out goals, because I know as soon as my birthday week rolls around all my progress is going to be derailed.
This year I am super excited about my birthday. My 20s have not been great for me, besides a few great years in the middle, so I, for the most, part have written off 20s and I've decided my 30s are going to rock. Now I'm not turning 30 yet, but today I turn 29 and it is officially the last year of my 20s and I want to make the most of it.
I know that change takes time, and big change can take serious time, so my goals for this year consist of just getting myself back on track and into a better place. I can't expect my 30s to rock if I wait until I'm 30 to start making the changes I want to see in myself and in my life.
So here are my resolutions for 29, and I apologize if you've read some of my past resolution posts, a lot of these are the similar if not the same, but if you've read my looking back on 2019 post you know this past year was a wash and I'm ready to reset myself.
Read one book per month
Write a blog post once a week (at a minimum)
Start my podcast and make one shirt
Start journaling again
Start eating right and working out again so I can get back to, not a number, but a shape and a size I'm comfortable with
Start hiking and hula hooping more
Spend more intentional time with family and friends
Have fun, be happy, and not let my life be controlled by my anxiety and self-doubt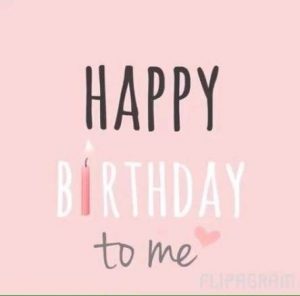 Wish me luck and let's enjoy the ride together!
Cover Image by Scott Webb from Pixabay