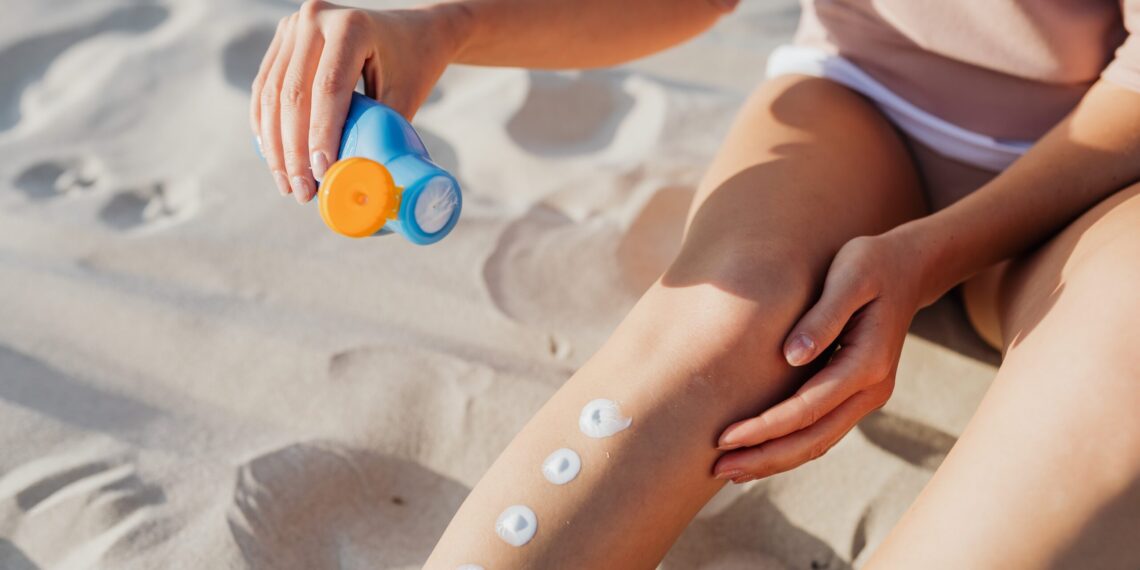 How my approach to sun protection changed after my diagnosis
Summer hasn't arrived yet, but that in itself makes it the perfect time to talk about how my relationship with the sun has changed since my cancer diagnosis last year.
If you haven't already read that post and want to know more about basal cell carcinoma you can click here to read that post first.
Because I grew up with my dad fighting melanoma, SPF and I have been BFFs all my life, but that doesn't mean I was perfect when it came to sun protection. In fact after my diagnosis last year I sat down and took a hard look at how I approached sun care and found several obvious ways I could do better. Easy changes, that I'm very disappointed in myself for not doing sooner, but are quickly becoming habits now!
Daily SPF
Now this one probably seems like a no-brainer, but sadly this wasn't something I did. I was good at wearing sunblock when I went hiking or was working in the garden or would be spending most of my day outside, but I never really thought about how 15 minutes here, and 15 minutes there can all add up.
Maybe it's because I don't wear makeup or have always worked a desk job, but I never thought about wearing SPF on a day-to-day basis. I never thought I spent enough time outside on a daily basis. Of course, I wasn't considering the sun I endure while I drive, or the sun exposure I had walking to and from work in Hawaii.
Because of my concern for reef safety and my goal to only use clean products on my skin, finding a daily SPF that checked all my boxes was a challenge for me. But after lots of research, I found a moisturizing daily sunscreen to use on my arms and legs. Although I may still try a few different ones, this one is a little thick for my liking, for now, at least, I have a sunscreen that is effective, reef safe, and doesn't have a strong sunblock smell.
For my face, my new favorite skincare brand, Earth Harbor, released Eclipse right around the time of my diagnosis. The timing was perfect and I love the formula.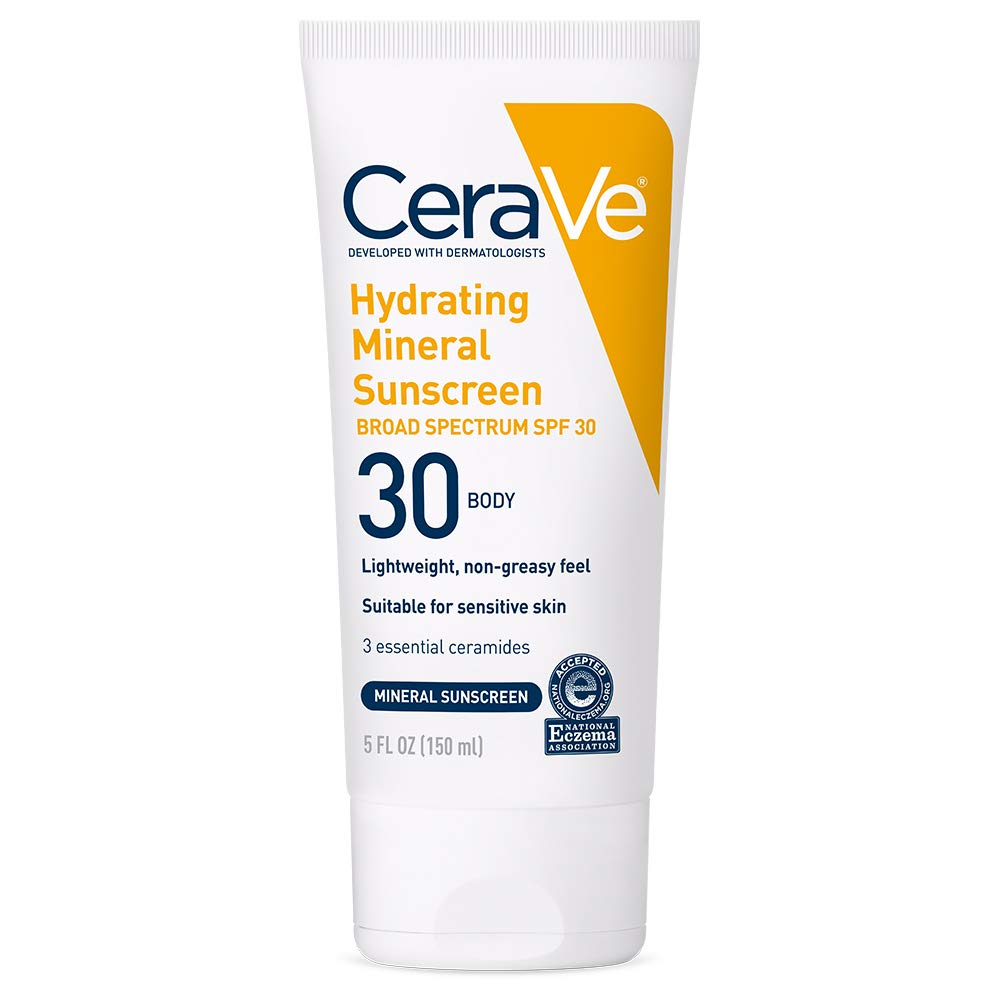 SPF Shirts
This is something my husband has been telling me to start buying since our Hawaii days, but I was always too cheap and too stubborn. Well, not no more.
Really these shirts are that pricey and it beats having to fully lather myself in sunblock.
Neck Gaiters
This is one I probably would have never even thought of prior to our Joshua Tree winter camping adventure. But considering that it all happened right around my diagnosis time, it got me thinking, "gaiters can be all season just depends on the material."
Because it was so cold during that trip, I depended on my gaiter to keep me warm, but it also got me thinking, "this is a great way to keep my neck protected all year long."
It's only been a few months, but since then, I don't go hiking without a gaiter.
Hats
This isn't really a change but just feels important to mention here. I was never really a hat person until we lived in Hawaii. While we were out there the sun is so close and so intense I needed to become a hat person and that has just continued since moving back to California.
Thanks to my neck gaiter I haven't transitioned to full sun hats, but you'll never find my hiking without a trucker hat or ball cap.
Rash Guards
This isn't a swap I have made yet, but come this summer I've already decided I'll be wearing rash guards to keep more of my back and shoulders protected.
Although it's tempting to avoid the sun at all costs, I love the outdoors and specifically the water way too much to stay hidden. Choosing to wear a rash guard top or one piece for my fun in the sun will help keep my skin protected and cut back on the amount of sunscreen I have to apply.
Car Tint
Did you know that in the US 75% of melanomas are diagnosed on the left side? A big part of that may be due to the fact that we drive on the left-hand side causing our left arm and the left side of our face to receive more sun than the rest of our bodies often.
Windshields are designed to block most UV rays, but unfortunately, most rear and side windows are not. So to counter this, I finally agreed with my husband that it's time we invest in some quality window tint for our car. We haven't done it yet, but I hope to get it done here in the next few months.